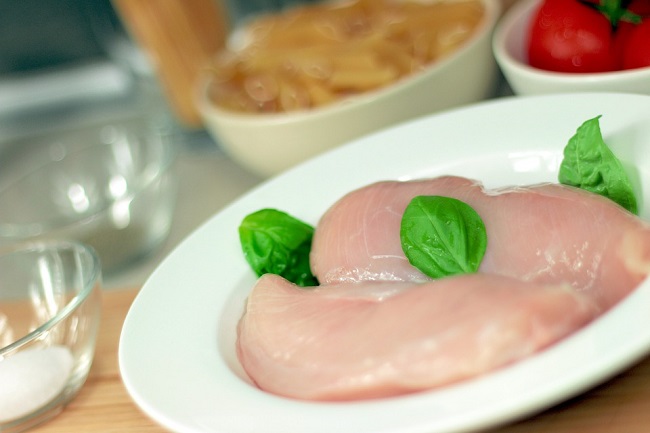 Have you ever wanted to learn how to cook like a gourmet chef? Now you can with our gourmet cooking classes from Meadows resident and Chef, Odette Sprenger, at The Grange. For over 45 years, Odette has been serving gourmet French and Belgian cuisine. Throughout her career, Odette has cooked for celebrities and even owned her own bistro alongside her husband, Herman.
Odette's Cuisine – Learn. Cook. Eat.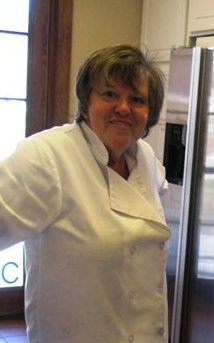 Each month, Odette's Cuisine gourmet cooking classes will demonstrate and teach you techniques and recipes that span the globe. You'll even get to eat your creation at the end of the class. You'll be able to take the recipe and your learnings home so you can continue to explore gourmet cooking on your own. Impress your friends and family with your new-found culinary skills. If you want to keep learning, you can come back each month for a new recipe and class.
March Cooking Class
Join Odette in March to learn how to cook an Easter-themed dinner. You'll learn how to cook cream of mushroom soup topped with Basil and Gorgonzola cheese. The main course will be patty shells filled with chicken and mushroom béchamel sauce with a side of mixed vegetables with shallots, garlic and herb butter. For dessert, you'll enjoy a French Lemon Tart. This meal sounds outstanding!
March Class Details
If you're interested in joining this small class in March, mark your calendar for Monday, March 12.  The class will be from 6:30 p.m. to 8:30 p.m at The Grange. Class sizes are limited so register early! The deadline for registration is March 7. The cost is $29 for Meadows residents and $34 for non-residents, and you must be 21 or older to attend.
Grab your spouse, friends or go solo and learn gourmet cooking at The Grange. You can learn more about Odette's Cuisine gourmet cooking classes and register here.