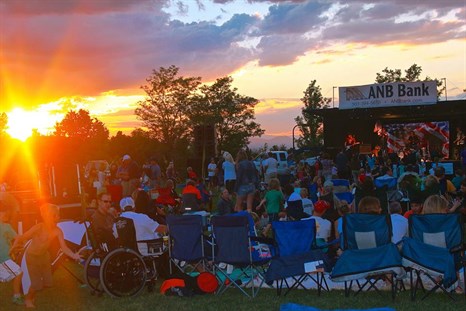 Hot summer nights, good friends and great music. How do you beat that?
You can't.
The Music in The Meadows concert series is back on June 8th, June 22nd, July 13th and August 10th (August 10th Cancelled Due To Weather) from 6:30PM to 8:30 PM this summer.  It's one of my favorite things about summer here.  Hundreds of neighbors and friends throughout the community gather at Butterfield Park for great live music.
As a music lover, I can't wait for the mid-week nights where we can pack dinner, a blanket and walk over to Butterfield Park and find our spot on the grass and watch the sunset with some great music.
So, what can we expect this year?
This year's lineup won't let you down. From great cover bands to original artists, country, rock, blues and pop, you can expect a wide variety of bands – guaranteed to have something for everyone.
Music in The Meadows 2017 Lineup:
Boogie Machine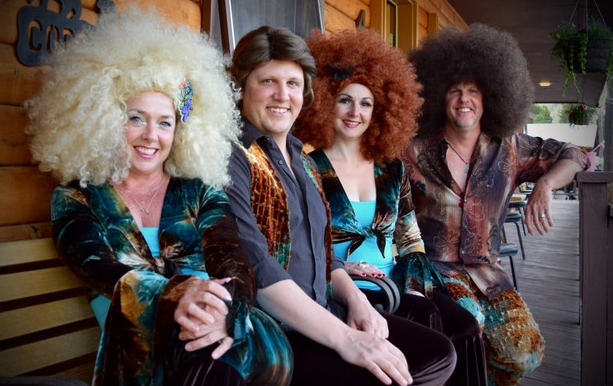 Thursday, June 8th
Boogie Machine plays a variety of 70's cover songs that are guaranteed to get you on the dance floor. Don't believe me? Check them out and you will know why they have kept dance floors packed for 18 years and you will know why they are one of the best party bands in Colorado.
Premium Diesel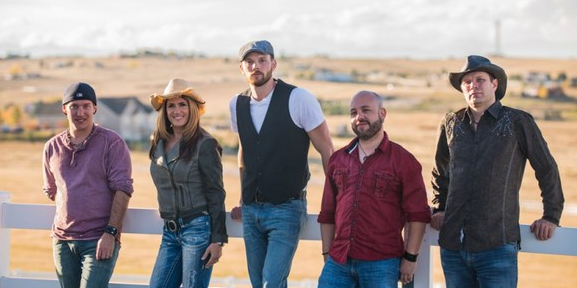 Thursday, June 22
One of the hottest country bands in Denver, Premium Diesel plays all the country hits from Shania Twain to Florida Georgia Line. Premium diesel will rev the crowd up with their high octane versions of your favorite country artists.
That 80's Band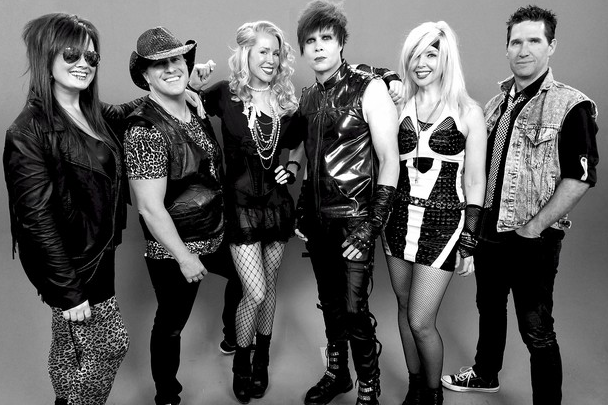 Thursday, July 13th
Named one of the top cover bands in Denver by CBS, That 80's band will have you rocking out in your that acid washed jeans, jean jackets and stirrups. Well, you may not get that carried away but this performance is one that you 80's music fans won't want to miss.
Forever In Blue Jeans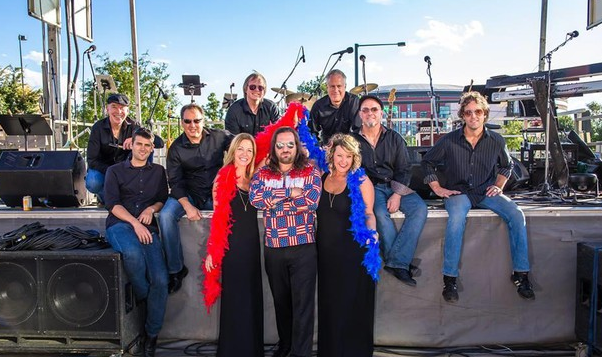 Thursday, August 10th (Cancelled Due To Weather)
Neil Diamond has inspired a lot of musicians throughout the years but he had a tremendous impact on some of the best musician in Denver. So much of an impact they decided to get together and form the Neil Diamond Tribute band Forever in Blue Jeans. They play all the classic Neil Diamond hits and will create an authentic experience that you won't forget.
If you're following these blog posts, you've probably noticed a theme — community – and of course how much I love living here.  Music in The Meadows is a great example of how The Meadows master planned community brings the community together.  You get more than music at these events: enjoy food, giveaways and games. Visit meadowslink.com to get all of the info you need about Music in The Meadows 2017.