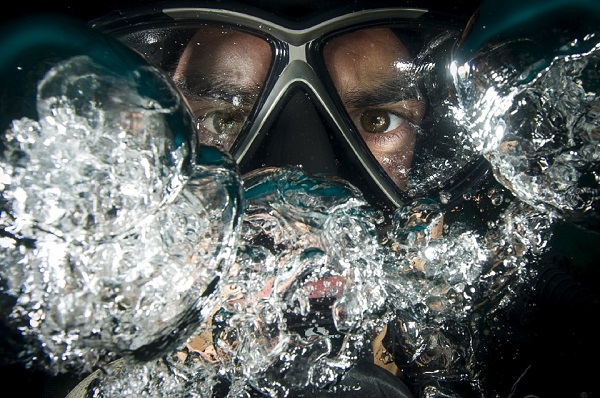 We live in Colorado, so you probably don't think about scuba diving a whole lot. However, this month The Grange is giving you an opportunity to experience the fun of Scuba. Planet Scuba, Castle Rock's own dive shop, is offering Discover Scuba scuba diving course for FREE!
Discover Scuba – July 15
Get introduced to scuba diving for free! You'll spend the morning learning some of the basic skills of diving and then you'll be able to dive in The Grange Pool. During the program, instructors will show you the incredible feeling of weightlessness and flying like a bird underwater. Enjoy in the completely safe and relaxing environment.
All equipment for this class is provided! All you have to do is show up in your swimsuit, have a good attitude and be ready to have fun.
Event Details:
Date: Saturday, July 15
Time: 8:00 am-10:00 am
Cost: FREE! (You must have a current season pool pass)
(Pre-registration is required)
Registration Deadline: Saturday, July 8
Age Requirement: 10 + (Kids 15 and under must be accompanied by an adult 18 and over)
Location: Grange Pool
Introduce yourself to the exciting world of scuba diving at The Grange. Contact The Grange for more information by calling 303-814-2358. Visit www.planetscuba.biz to learn more about Planet Scuba and their 'Discover Scuba' scuba diving course.