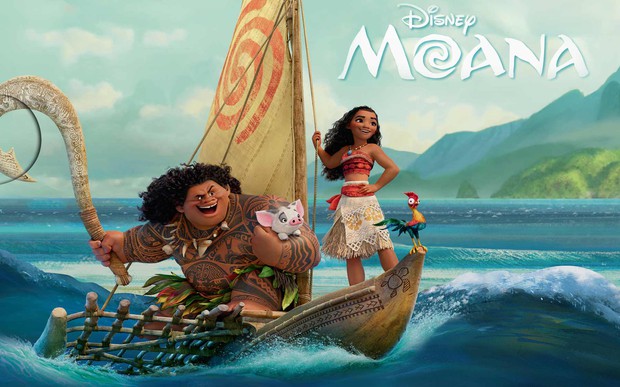 For many in The Meadows, school begins next week! Parents rejoice, kids are bummed, either way, The Meadows has a great way to celebrate the first few days of school with a movie night at The Taft House. It's not your average movie night – it's a Flick N' Float!
Relax and Watch Moana Friday, August 11
Grab your family and friends and head to The Taft House for a fun movie night! Watch Moana while soaking in the Taft House pool. If you haven't had the opportunity to see the film, it's about an adventurous teenager who sails out on a daring mission to save her people. During her journey, Moana meets the once-mighty demigod Maui, who guides her in her quest to become a master way-finder. Together they sail across the open ocean on an action-packed voyage, encountering enormous monsters and impossible odds. Along the way, Moana fulfills the ancient quest of her ancestors and discovers the one thing she always sought: her own identity.
The movie is incredible, and the songs are addicting (my son has sung "You're Welcome" all summer long).
It will be a fun, unique way to take in a flick.
The movie is $5 and is open to everyone with a current season pool pass. Pass holders are welcome to bring guests as this event is not open to the public. Showtime is around 8:30 p.m., and the pool doors will open at 8 p.m.
Flick N' Float Space is Limited So Pre-Register
Due to limited pool space, you must pre-register by August 4. Spots will be filled on a first come, first served basis! The pool will supply pool noodles to float on so leave your personal noodles and rafts at home.
Celebrate the start of the school year with a Flick N' Float Friday, August 11 at The Taft House. Register by August 4 by calling the Grange at 303-814-2358.