Construction at The Meadows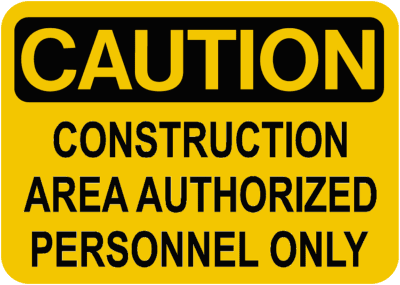 If you're driving through The Meadows than you've definitely noticed more dirt, dust and trucks. And unless you've lived under a rock – which has probably been turned over by now – you've heard about several of these huge Meadows construction projects. It may be a little dusty, but every pile of dirt is a sign of good things. The Meadows is growing and adding more amenities! (A great thing for home values in the neighborhood.)
The North Meadows Construction &  Extension
Seriously, who isn't sick of Meadows/Founders traffic? Well the "Town's No. 1 Castle Rock transportation priority;" The North Meadows Construction & Extension will give Meadows residents our very own access to I-25. This is why you see those trucks hauling dirt from the hospital to North Meadows. The road will first connect Meadows to US-85 and eventually to I-25. I personally am most excited about this Meadows construction project. Unfortunately, we still have to wait. A project with such huge capacity takes time. It's slated to be complete at the end of 2015.
Town Center Construction
The next dirt piles getting hype this spring are those of the The Town Center, which broke ground at the beginning of the year. This retail space will be host to retail, restaurants and office space. Located directly across from the hospital, two buildings will make up the center, totaling 24,000 sq. The first building is scheduled be completed in August of 2014.
New Construction Homes are Moving Into The Meadows
The other dirt movement scattered throughout The Meadows are those of new homes being built. With a gradual climb in the Colorado economy, new homebuilders have gained some of their confidence back. And with a wonderful, blooming community like The Meadows, how can they not see opportunity. There are six new Castle Rock home builders currently breaking ground. These new homes for sale in Castle Rock, CO will fit any type lifestyle and a variety of budgets to welcome new neighbors.
Despite a little dust, dirt and a few (okay a lot) of construction vehicles, The Meadows construction is growing and that's good for everyone. The best part, is that even with growth, this master planned community will continue to be an active, family-friendly, tight-knit place to live, only now we'll have more neighbors to enjoy a beer with on the porch or in the backyard.