Contact & Directions to The Meadows at Castle Rock
To see new homes or learn more about The Meadows: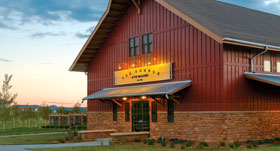 Stop By
The Grange
The Meadows at Castle Rock
3692 Meadows Blvd.
Castle Rock, CO 80109
Call Us
The Grange:
303-814-2358
Castle Rock Development:
303-394-5500
Shoot Us An Email
live@meadowscastlerock.com
or use our contact form below.
Questions about activities, events, your trash, or dues?
Directions from Colorado Springs
I-25 N (toward Denver) (42.0 mi)
Take exit 184 for Meadows Pkwy/US-85 N.
Go West about 2 miles
The Grange will be on the right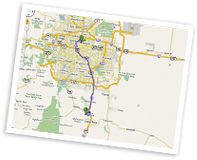 View Google Map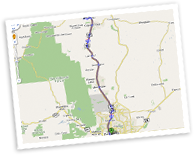 Directions from Denver
I-25 S (toward Colorado Springs) (25.8 mi)
Take exit 184 for Meadows Pkwy/US-85 N.
Go West about 2 miles
The Grange will be on the right