Douglas County Lifestyle Expo 2018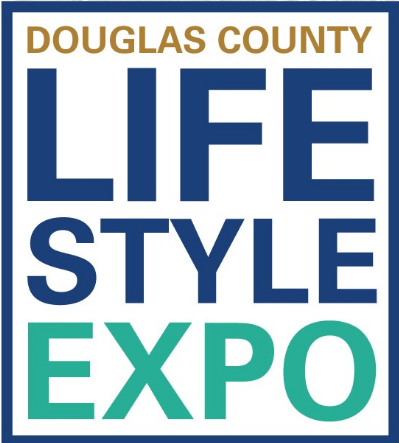 Don't Miss the Douglas County Lifestyle Expo
I know that many of us here in The Meadows like to exercise, and stay fit thanks to the many Castle Rock trails and facilities we have. However, if you need a little more inspiration you can find it at The Douglas County Lifestyle Expo on Saturday, February 3, at the Douglas County Events Center from 8 a.m. – 2 p.m.
Learn and Have Fun
Explore a variety of vendor booths, displays, and entertainment throughout the day. Each vendor will showcase how they can help you live, work and play better in Douglas County. From dentists to home food service and everything in between, you'll be able to experience some of the businesses that work hard to enhance the "Colorado Lifestyle."
Start the Day By Exercising for a Cause
Many of you have heard about the tragic death of Deputy Zackari Parrish. To help support his family and the Fallen Officers fund you can lace up your shoes for the Zackari Parrish 5K Run/Walk #BacktheBlue race from 9 a.m. – 12 p.m. Show your support for Deputy Parrish and the officers injured in the incident along with the many other Fallen Officers that serve to protect us. You can run or walk solo, with your family, pets, or you can create a team! Learn more and register for this special race/walk here.
Live healthier and support a great cause all in one day at the Douglas County Lifestyle Expo. Saturday, February 3, from 8 a.m. – 2 p.m. with the 5K race/walk starting at 9 a.m. It all happens at the Douglas County Events Center. Learn more about the Expo here.