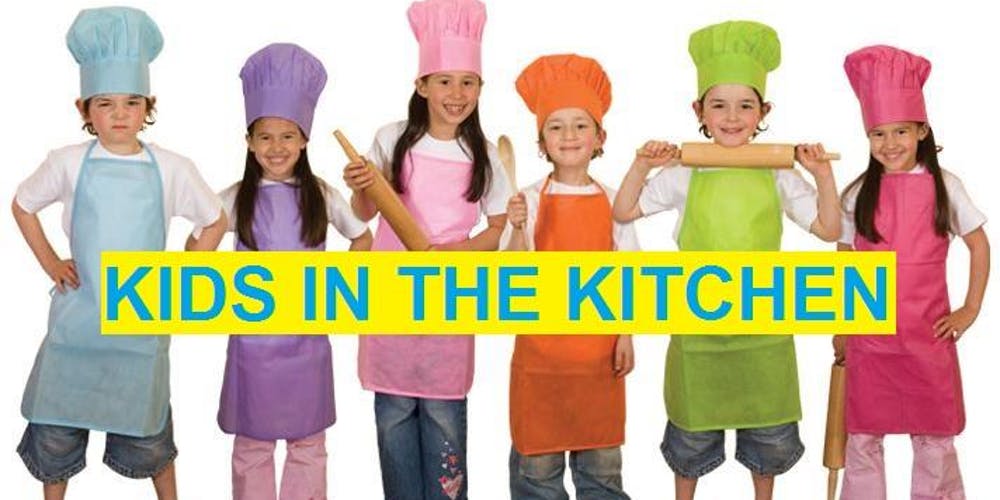 Are you looking for something new for your kids to try in 2019? I know we're always trying to get our kids to unplug and try something other than a new dance on Fortnite. The Grange has something that might do the trick. Kids in The Kitchen is a series of classes to get your kids more comfortable in the kitchen and learn about cooking!
Your Kids Will Learn Various Cooking Styles
Over four different classes in January your children will get hands-on experience learning various cooking techniques. They'll learn everything from basic kitchen skills like how to be safe in the kitchen, food safety, knife skills to actual baking skills along with everything in between.
Classes:
January 8: Basic Kitchen Skills
Kids will learn the basics while getting more comfortable around the kitchen.
January 10: Cooking Chicken
Chicken can be tricky for any chef. This class will help your child learn about the basics of seasoning and cooking chicken.
January 15: Make Your Own Pasta
Pasta is great anytime if you ask me. However, when it's homemade from scratch – oh my! This class will have your kids creating pasta from scratch.
January 17: Baking Skills
I hear baking is like science. This class will teach your little chef to read a recipe correctly while baking a sweet surprise.
Kids in The Kitchen is designed for kids ages 9-13 and will be held Tuesdays and Thursdays for two weeks in January. This class will fill up fast so register by January 1st. It costs $115 for Meadows residents and $120 for Non-Residents.
Cooking with your kids is something you and your child will remember forever. Get them excited by joining and learning with their peers. Start your little chefs passion for cooking at The Grange with Kids in The Kitchen. Learn more about each session and register here.