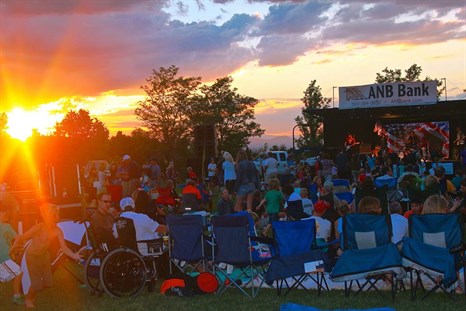 Hot summer nights, good friends and great music. How do you beat that?
You can't.
The Music in The Meadows concert series is back for another epic summer! It's one of my favorite things about summer here.  Hundreds of neighbors and friends throughout the community gather at Butterfield Park for great live music.
As a music lover, I can't wait for the Thursday nights where we can pack dinner, a blanket and walk over to Butterfield Park and find our spot on the grass and watch the sunset with some great music.
So, what can we expect this year?
This year's lineup won't let you down. From great cover bands to original artists, country, rock, blues and pop, you can expect a wide variety of bands – guaranteed to have something for everyone. The fun will begin on Thursday, June 14!
Music in The Meadows 2018 Lineup:
Renegade Road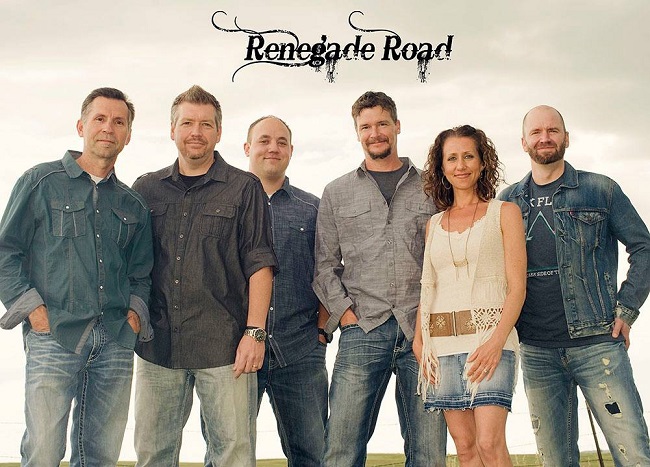 Thursday, June 14th,  6:30 PM – 8:30 PM
Renegade Road is a country band that got its start right here in Castle Rock! Enjoy their modern, southern rock style with a touch of country sound.
The Radio Band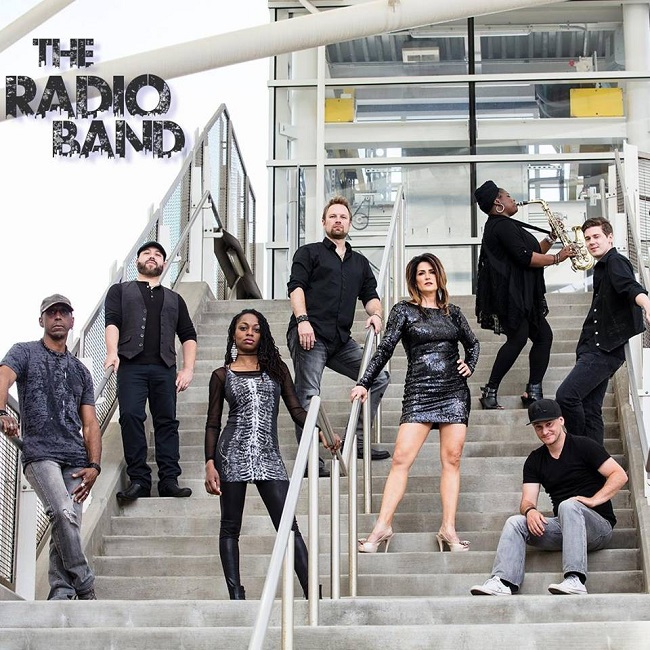 Thursday, June 28, 6:30 PM – 8:30 PM
Enjoy all of the hits with The Radio Band! They tell their audience to "pick the station, we'll play the hits." Enjoy a jaw-dropping performance of a variety of your Top 40 hits.
Forever In Blue Jeans
Thursday, July 12, 6:30 PM – 8:30 PM
Neil Diamond has inspired a lot of musicians throughout the years but he had a tremendous impact on some of the best musicians in Denver. So much of an impact they decided to get together and form the Neil Diamond Tribute band Forever in Blue Jeans. They play all the classic Neil Diamond hits and will create an authentic experience that you won't forget.
17th Avenue All Stars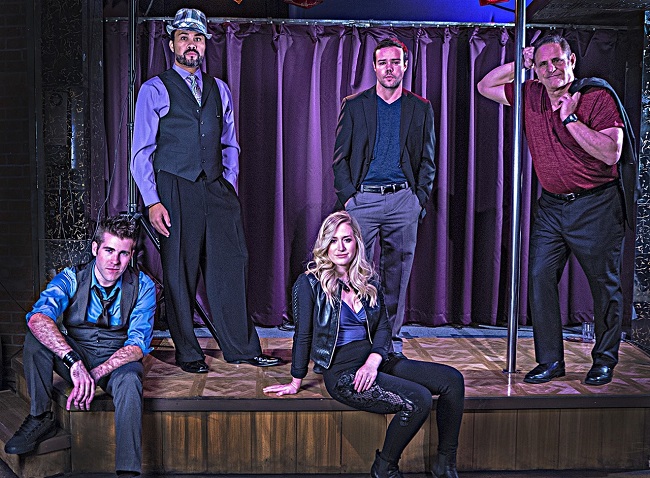 Thursday, Aug 23rd, 6:30 PM – 8:30 PM
The 17th Avenue All Stars will bring a unique twist to Music in The Meadows. Settle in for an evening of a cappella. The All Stars the official anthem singers of the Denver Broncos and are celebrating their 29th year as one of Colorado's top shelf acts. You can enjoy their a cappella sound as they cover a range of songs from classic oldies to your favorite modern hits. You'll hear everything from Hozier, Tom Petty, Maroon 5, and more. You'll be amazed by the National A Cappella Champions.
If you're following these blog posts, you've probably noticed a theme — community – and of course how much I love living here.  Music in The Meadows is a great example of how The Meadows master planned community brings the community together.  You get more than music at these events: enjoy food trucks, giveaways and games. Visit meadowslink.com to get all of the info you need about Music in The Meadows 2018.