The Richmond American Virtual Experience: Buy Your Home Virtually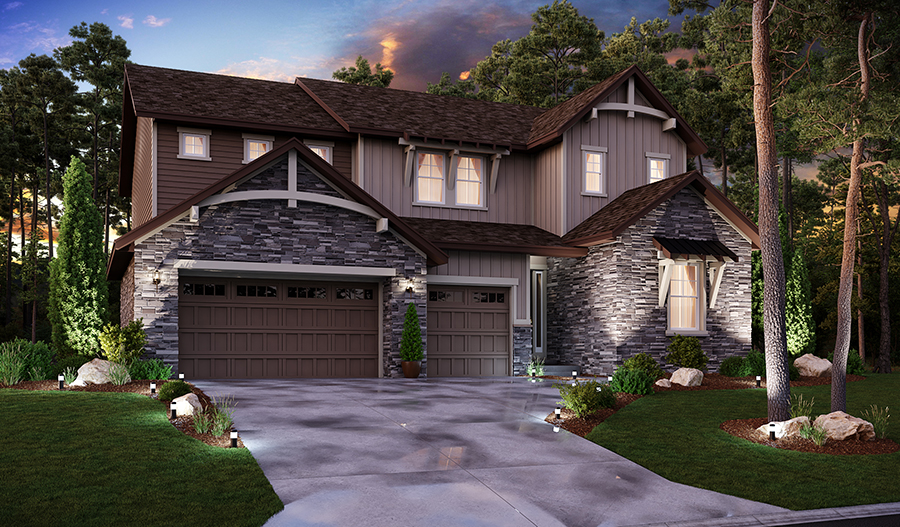 If you had planned on making a move to The Meadows this year to build a new home, Richmond American Homes' Virtual experience lets you explore floor plans and complete the sales process from the comfort of your (soon to be old) home. 
Find Your Floor Plan Virtually 
Search for your perfect Richmond American Floor plan from anywhere. You can take virtual tours that will take you through each model room-by-room so you can easily picture yourself in your next home. You can call the sales center and schedule a virtual live walkthrough with a sales representative on Facebook. Your home is the most expensive investment you'll likely ever make. So, if you want to schedule an in-person walkthrough, you're more than welcome to. Know that all of the proper social distancing rules are in place to ensure your safety. You can learn more about the process here. 
Your Virtual Sales Experience
Imagine buying your next home in The Meadows from the safety of your current home. It's possible. Richmond American's sales associates can take you through the entire process from picking your floor plan to building your home, and through your closing. You can sign all of your documents from the comfort of your couch or the safety of an appointment-only office location near you. 
As we all adapt to a new, virtual normal, you can trust that businesses are taking the utmost care and are sticking to CDC guidelines. Check out the wide variety of models along the with great incentives in the Cityscapes and The Blacktail neighborhoods here in The Meadows.
Current Incentives:
An extended rate lock on homes that finance through HomeAmerican Mortgage Corporation. Please note that buyers must pay a one-time fee of $1,500 to lock in their rate for up to 350 days.
Up to $2,500 toward appliances (and possibly Home Gallery™ options) on quick move-in homes that close by 6/30.