Spring Fling Craft Fair at The Grange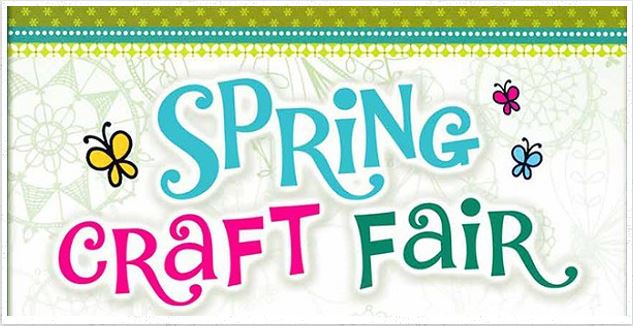 UPDATE!  EVENT CANCELED DUE TO CONVID-19 CONCERNS
Spring is almost here! Are you looking for some new decor for your home? The Handmade Spring Fling Craft Fair at The Grange can help you find the perfect gift or new accent for your home.
Shop from Local Vendors
The best part about the fair is that everything sold will be handmade and from a local vendor. If you're looking for handmade jewelry, a new decoration for the home or garden, repurposed items, soaps, accessories and more, you'll find them all at The Grange on Saturday, April 4. The Spring Fling Craft Fair will run from 10 a.m. – 4 p.m. and is free to attend.
Calling all Vendors
If you specialize in handmade products and would like to showcase your talents to the rest of the community, The Grange is looking for local artists, crafters, and home-based businesses to share and sell items to your neighbors. If this sounds like you, and you'd like to share your goods with the community, applications are due by Friday, February 21. You can download the application here. You can email your application to mgigax@meadowslink.com.
Spring Fling Craft Fair Rental Rates
Meadows residents can rent an 8'x8' space for $75. If you're not a Meadows resident the 8'x8' rental is $95. You'll have to rent tables and chairs separately. 8-foot tables will be available for $10, and chairs will be $5 each. Electricity will be limited if it's available you can plug in for $20. Make your reservations early to guarantee you have everything you need for a successful craft fair.
To offer a wide choice of items for shoppers, vendors will be selected on originality, variety, and quality of the product. You'll have to provide your own grids, shelving or any other display items. Unfortunately, canopies and pop-ups aren't allowed. If you're interested in being a vendor at this fun event, you can find the application here.
It's going to be a fun day to explore and shop hundreds of handmade items from local vendors. Visit meadowslink.com for more information. Don't miss The Homemade Spring Fling Craft Fair at The Grange.