3 Tips for Buying a Home in 2021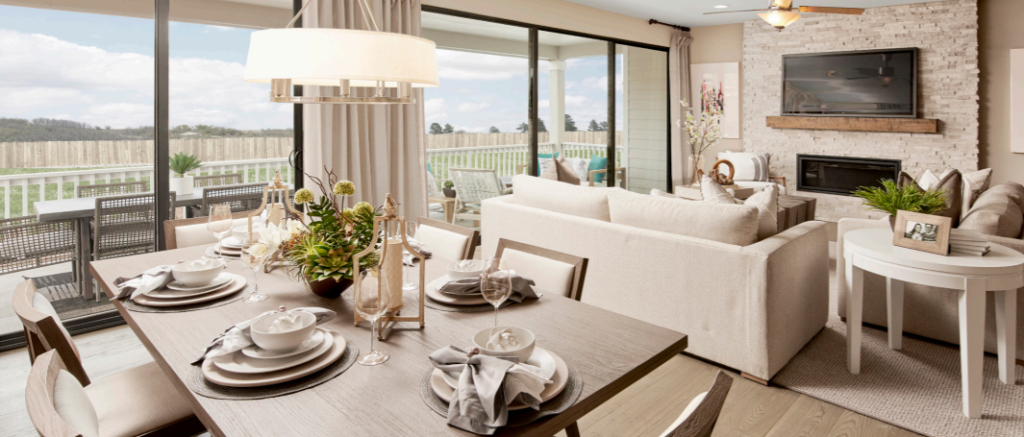 Often a new year brings on change for many people. Some find a new job, a lifestyle change, or for many, it's time to find a new home. Especially as we've all been at home for the last year, you might need more space, a bigger yard, or a home office. If you're thinking about buying a new home this year, here are a few tips to get you started. 
Get Pre-Approved 
Understanding your budget and being ready to act fast is critical in this housing market. Getting pre-approved from a lender will help you stand out from other potential buyers. Being pre-approved can give you an edge if you get into a bidding war as the seller will know you are able to pay your offer price. 
Be Flexible with Your Wants and Needs
Maybe the house isn't perfect, but it checks most of the boxes on your want list. This is not the market to be overly picky. Having a flexible mindset when buying a new home will help you get the home you need. If you really like the home, being more flexible with the seller could go a long way in getting your offer accepted.  
Hire a Real Estate Pro
An excellent real estate agent can be your best asset in a competitive market. Your agent will help you with the process every step of the way. They help you navigate the competitive market and through the negotiation and closing process. 
With interest rates still low, the experts predict the 2020 real estate market's excitement will carry over into 2021. The Meadows is a popular spot. If you're thinking about a move, start planning now.