New Year's Fireworks Show in Castle Rock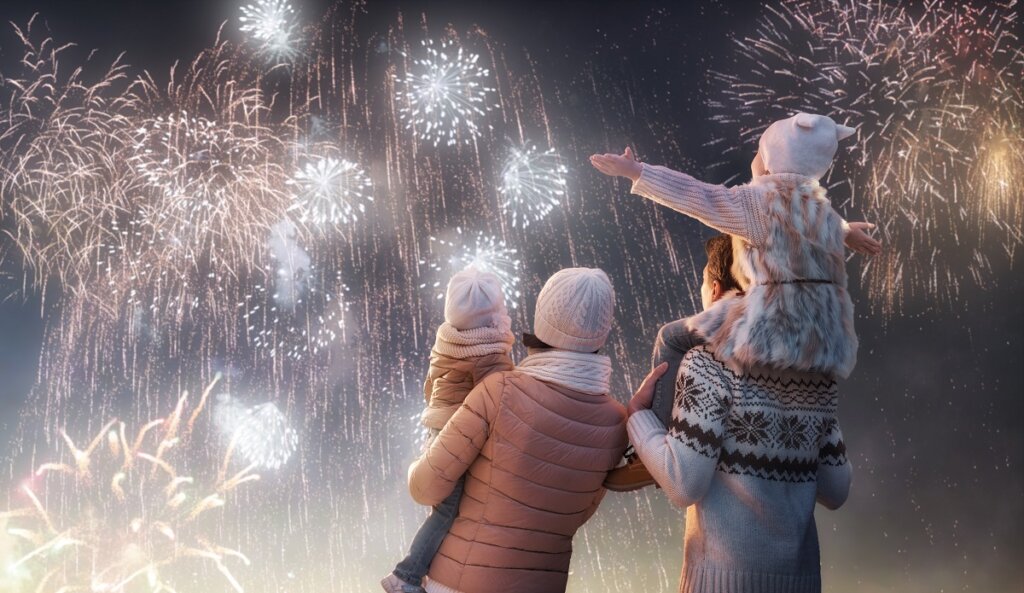 Say Goodbye to 2020 with a Bang! New Year's Fireworks Show
Who's ready for 2020 to be over? My hand is definitely up! It's not news that The Meadows or the Town of Castle Rock enjoy a good celebration. So, it only fits that the town plans to send 2020 out with a bang! Quite literally. The Town of Castle Rock will be hosting another fantastic fireworks show this New Year's Eve. 
New Year's Fireworks 
The town doesn't generally bring in the New Year with a fireworks show, but since this summer was dry and they had to change plans for the 4th of July, needless to say, they have some leftover fireworks. So, what better way to end this crazy year than with a show! 
Show Details 
Like the 4th of July shows in the past, the New Year's Eve fireworks show will take place on the Santa Fe Quarry Mesa above Red Hawk Ridge Golf Course. The show will start around 7 pm on New Year's Eve and will last about 15 minutes. However, if the weather is bad, the show will be canceled. 
Prime Fireworks Viewing in The Meadows
If you're a resident of The Meadows, you know that you'll see the fantastic show from just about anywhere in the neighborhood. But the show is also visible from any of the breweries and just about anywhere in Downtown Castle Rock. Just remember to practice social distancing and follow safety guidelines.
Each year the town puts on quite an impressive 4th of July fireworks show, so you can only imagine that this show will be one for the books. I can't think of a more appropriate way to celebrate the end of 2020 and to bring in 2021. Learn more about the show and where to safely see it.