4 Home Improvement Fixes That Will Pay Off
It seems as if people in The Meadows are taking advantage of living in a hot housing market. For Sale signs are going up and down like a roller coaster at Elitch Gardens. If you are planning on putting your house on the market soon, you know you are jumping into a hot market. However, even though buyers are acting fast, and the odds of you selling your home quickly are good, there are a few cheap fixes that could help your home sell quicker and perhaps get you more money from the sale.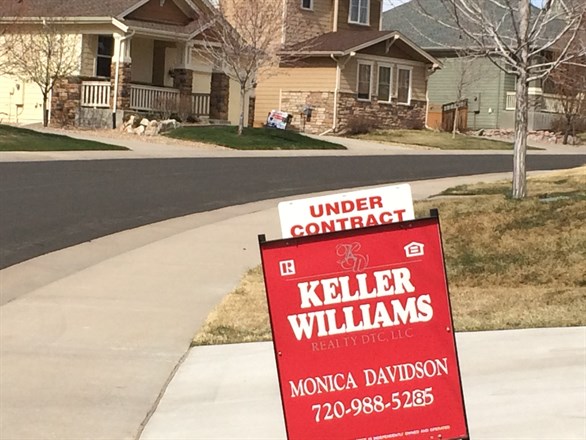 Make your Kitchen Shine
The kitchen is the center of every home, and it is one of the key focus points for buyers. Try adding new cabinet door knobs and drawer handles to help spruce up your cabinets. If the faucet on your sink is looking a little drab, for just a few hundred dollars you can replace with an updated faucet. These small, budget friendly fixes to your kitchen can make a big difference.
Spruce up your Bathroom
Another hot ticket room that buyers look at are your bathrooms. To make sure they're looking their best for showing, replace your toilet seats and try switching out your counter sink for a trendier Pedestal sink. If your shower is looking a little dingy than you may want to invest in re-grouting your tile and replacing any tiles that may have been chipped.
Light up Your Home
To make a significant impact try replacing any recessed lighting with a chandelier. I know, you probably think that lighting is expensive. It can be, but many home stores offer inexpensive solutions that look great.
Curb Appeal
The first impression buyers have of your home is the moment they park in front of your house. Make sure that your grass is nicely mowed and clean. If you do not have a good eye for landscaping, you could invest in a landscaper to help you create a yard that will make buyers say "WOW."
Just because we live in one of the best housing markets, and it is an incredible time to sell, doesn't mean you do not have to spruce things up a bit. Use these inexpensive tips to help sell your home faster and possible for more profit.