Blood Drive at The Grange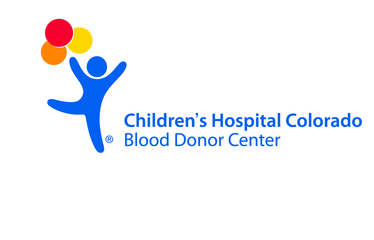 Take 45 Minutes on Monday, April 9th to Help Kids: Children's Hospital Mobile Blood Drive At The Grange
We have a lot of fun events here in The Meadows in Castle Rock CO, but we also have plenty of events that support good causes. There's nothing better than helping kids in need — that's what's happening on Monday, April 9th during the Children's Hospital Mobile Blood Drive at The Grange from 8:30 a.m. to 12:15 p.m.
A Gift that Makes an Incredible Difference
I can't imagine what it's like for families who's children have life threatening diseases or traumatic injuries that require a lifesaving surgery. The blood donated during this mobile blood drive at the Grange will go to help those children and families — doctors at Children's Hospital of Colorado will use your blood to help kids who need surgery or blood transfusions.
Just 30-45 Minutes to Help a Life
Don't worry about having time — you have it. The whole blood drive process including paperwork only takes between 30 and 45 minutes. There are still plenty of spots open for you to donate blood so you can choose a time that is convenient for you, between 8:30 a.m and 12:15 p.m. at the mobile blood drive center which will be parked at The Grange.
Are you eligible to Donate Blood?
Before you give blood there are several things you need to ask yourself first:
Are you in good health?
Have you donated blood in the last 56 days?
Are you symptom free of a cold or flu?
Are you at least 18 years of age, or 17 with written parental consent?
Do you weigh at least 110 pounds?
Have you not delivered a baby in the last six weeks?
Do you have a history of HIV/AIDS?
Have had any tattoos or body piercings within the last year?
Have you traveled to a malaria risk area within the last year?
Can you answer a series of medical history/lifestyle questions which determine eligibility?
Find this list and more about if you are eligible to give blood here.
Take this opportunity to give blood and help a great cause — lifesaving donations to children here in our community! Donate blood at the Blood Drive at the Grange and help Children's Hospital Colorado. Schedule your appointment here now!