Eggstravaganza 2021 in The Meadows!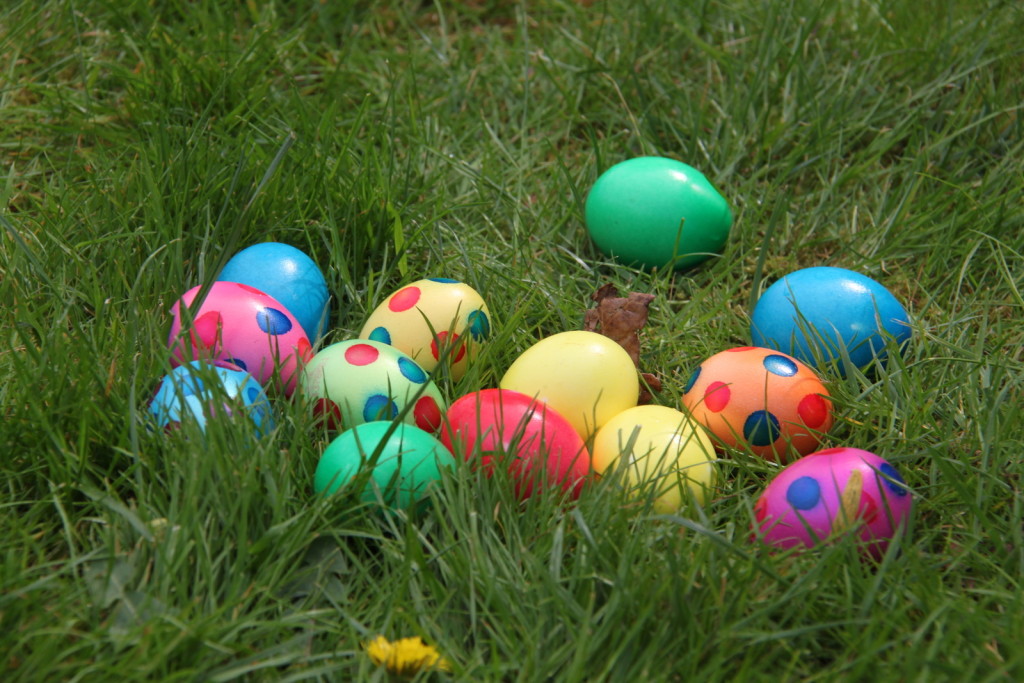 The Spring Tradition Returns to The Meadows! Don't Miss Eggstravaganza 2021!
One of the most exciting and popular events in The Meadows is back! Just in time for Easter, Eggstravaganza is back in The Meadows. This long-standing tradition has been a neighborhood favorite for many years and has been at Butterfield Park. Well, this year, like most things, it's going to be a bit different. Although different, Eggstravaganza will still bring familiar fun and smiles to everyone's face. This year's event will feature a drive-thru event on Saturday, April 3, at The Grange, along with a special egg hunt throughout the neighborhood that starts this Friday, March 26!
Eggstravaganza 2021 Special Egg Scavenger Hunt
To help get you in the Easter spirit, the Meadows Neighborhood Company has put together a special Egg Scavenger Hunt that will happen between this Friday, March 26, and Friday, April 2. Starting on Friday, you can download the Scavenger Hunt Card and begin your search for giant eggs that will be hiding throughout the neighborhood. If your kids find all of the eggs, they'll receive a golden egg with a special prize along with a prize from Sugar Spoon Candies.
Drive-Thru Eggstravaganza
The week of celebration culminates with a special Eggstravaganza Drive-Thru on Saturday, April 3, from 12-3 pm in The Grange Parking Lot. Load up your kids in the car along with their Easter baskets and take a drive to The Grange. Bring your key fob or proof that you're a Meadows Residence so that you can drive by sponsor tables to collect treats. The Easter Bunny will be on hand to wave to your kids.
It will be a fun way to celebrate one of the best traditions in The Meadows. Don't forget to log into meadowslink.com or the Meadows Neighborhood Company Facebook page to download your free scavenger hunt on Friday, March 26, and search for those eggs. Then on Saturday, April 3, Drive-thru Eggstravaganza at The Grange for more Easter treats.