Eggstravaganza 2022 in The Meadows!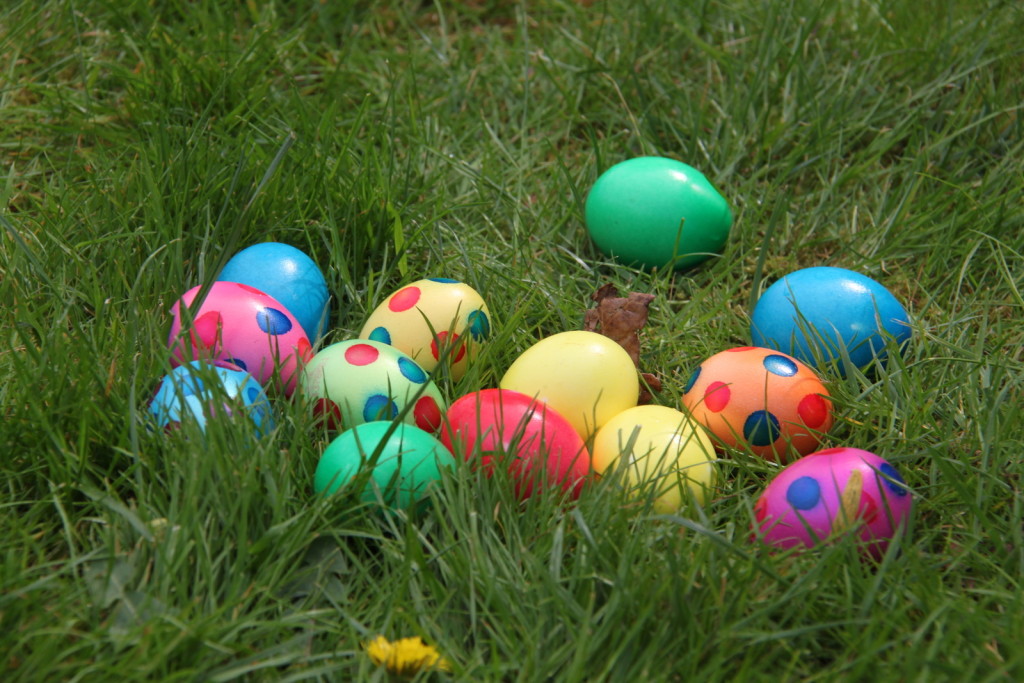 Eggstravaganza 2022 At Bison Park in The Meadows!
One of the most exciting and popular events in The Meadows is back in full swing! Eggstravaganza is back at Bison Park in The Meadows just in time for Easter. This long-standing tradition has been a neighborhood favorite for many years and has been at Butterfield Park. However, this year, the event is moving to Bison Park. This year's event will be on Saturday, April 16, 1:00 – 3:00 pm. 
Bring your Baskets for Massive Egg Hunt
Mark your calendars because this year's event brings back the traditional egg hunt. In years past, kids have collected eggs filled with special treats. Have your kids august 0-10 bring their baskets to collect their eggs. 
To make sure that all kids get eggs. The egg hunt is organized into age groups and times. 

Age 0-2 1:20 pm at the North Site
Age 3-4 1:40 pm at the South Site
Age 5-6 2:00 pm at the North Site
Age 7-8 2:20 pm at the South Site
Age 9-10 2:40 pm at the North Site
An Afternoon Full of Activities 
Eggstravaganza is a great excuse to get out of the house and meet your neighbors and friends. Spend the afternoon enjoying delicious food from food vendors, kids can have fun bouncing on giant inflatables, and the Easter Bunny will make an appearance. 
Eggstravaganza is free for Meadows Residents. Just bring your Pool fob or Driver's license with Meadow's address. Those who don't live in The Meadows can join in the fun for just $5. 
Get into the spirit of spring at one of the best traditions in the neighborhood, Eggstravaganza, Saturday, April 16, from 1:00-3:00 pm at Bison Park. Learn more about Eggstravaganza on Meadowslink and check out The Meadows Facebook Page for any event updates.