Help Children in Need! Donate Your Blood in November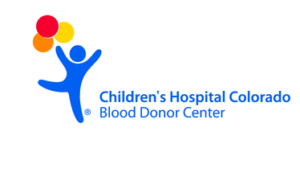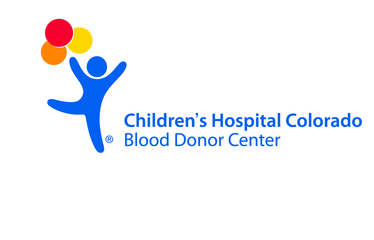 Meadows residents always step up when it comes to helping others out. So it only makes sense that the community is hosting a special blood drive to help Children's Hospital Colorado Blood Donor Center. Thousands of kids need blood and blood transfusions. So on Thursday, November 4th, you can help by donating your blood during the Meadows Neighborhood Company Children's Colorado Blood Drive at The Grange.
Let's Meet a Goal!
To meet the hospital's surgery and transfusion goals, they need 28 people to register to hop on the mobile bus and donate their blood. You can register for your time slot here.
Are You Eligible To Donate?
Use these bullets to determine if you can donate or not.
In the past 3 months, I have traveled out of the U.S or Canada.
I have received a tattoo and/or piercing in the last 3 months.
I am currently taking antibiotics for an infection.
I have received a shingles shot in the last 4 weeks.
In the past 12 months, I have been under a doctor's care for something non-routine or have had a surgery.
I weigh less than 110 pounds.
I am under 18 years old.
I am a healthcare worker caring for COVID-19 positive patients and have not consistently been able to use recommended personal protective equipment (face mask, gown and gloves).
I have received a COVID-19 vaccine in the past 14 days.
I have been in close contact with someone with a confirmed or suspected case of COVID-19 in the past 14 days.
If you answered yes to any of the above statements, or you're not quite sure, please call (720) 777-5398 to review your eligibility.
Of course, we're still fighting COVID-19, so if you're experiencing any symptoms, please sit this one out and wait for the next blood drive.
Just as a reminder, you'll need to bring and wear your mask while you're on the bus and giving blood.
If you can help donate, your donation will help a child and their family who desperately need a life-saving blood donation.
Register and support Children's Hospital Colorado Blood Donor Center and the kids who need it most, donate at The Meadows Neighborhood Company Children's Colorado Blood Drive, Thursday, November 4th at The Grange. Select your timeslot here.