Home Winterization Tips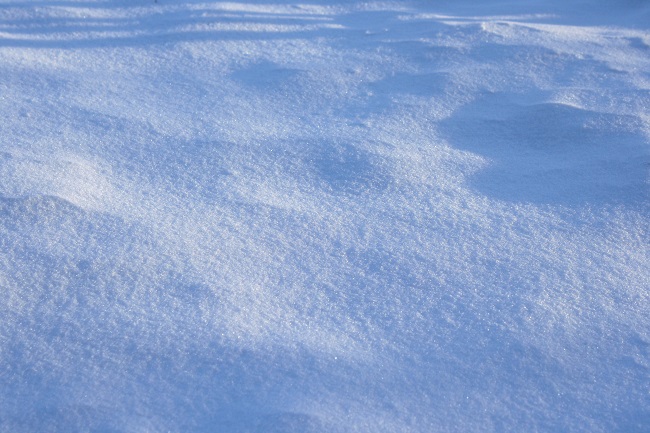 November is Home Winterization Prep Time
November is here, and that means the roller coaster of weather is about to hit full speed. If you're new to the area, buckle up and get ready for a good ole Colorado winter. You just never know what you're going to get, which makes being ready even that much more critical. The fall issue of Meadows Living included a few home winterization tips to help you get your home ready for our crazy winters.
Have your Furnace Checked
I speak from experience on this home winterization tip! Trust me, you don't want to find out that your furnace doesn't work on one of the coldest nights of the year. It happened – we were young – and freezing. Have your furnace serviced by a professional, remember to replace your furnace filter often throughout the winter and check your vents often to make sure that your hot air can flow freely through your house.
Winterize Sprinklers
If you haven't already, you'll want to winterize your sprinklers. If you don't, you could be in for a wet surprise when you fire up your sprinklers for the first time in the spring. Water could freeze in the pipes, which leads to cracks and breaks in your line. Blow out your sprinklers; you can either do it yourself or have a professional take care of the job. Many companies can take care of this and your lawn aeration in one visit.
Check Gutters & Downspouts
Make sure to check your gutters and downspouts for leaves and/or debris. If possible, install leaf guards to keep falling leaves and from clogging your gutters. Also, remember to look for any loose or broken gutters and have them fixed to ensure they are working appropriately.
Inspect Shingles & Decks
Have a contractor inspect your roof to make sure there are no damaged or loose shingles. Inspect your deck as it might be a good time to put a fresh coat of sealer to help protect it from the harsh winter elements.
Clean up Your Yard
If you haven't had a chance, pick a beautiful day and take care of any yard cleanup. Trim dead branches from trees that could break off in wind or heavy snow. Also, those nice November days are great for getting caught up on cleaning your flower and garden beds. Don't forget about your trees, if they're new, you'll want to wrap the trunks for protection.
Winters can be tricky in Colorado, and November is the perfect time to follow these home winterization tips as you make your final preparations. Make sure you're ready for any condition that comes your way. You can read more tips in the Fall Issue of Meadows Living.