How To Get Your Pool Key Fob

Need a Key Fob? Here's How You Get One. 
As a resident of The Meadows, one of the essential tools you can have in your home is your Meadows key fob. Your key fob is your family's ticket to hours of fun at the pools, along with many of the events in The Meadows. If you don't have your key fob, here's how you can get one.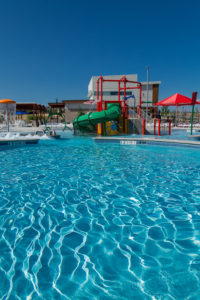 Already have a Key Fob? 
If you already have a key fob from last year, you don't have to worry! It will renew automatically. Because of COVID, you don't have to update any pictures; you're good to go this year. If you've lost your key fob, then you'll need to purchase a new one—just email pools@meadowslink. Replacement costs are $10 for individuals or $25 for the family. 
New to The Meadows and Need a Key Fob? 
If you're new to the neighborhood, have added a new member to the family, or have never had a key fob in the past, you'll want to get one. It's easy; just fill out this form, then email it to pools@meadowslink.com, and everyone in your home will get their key fob to use at The Grange and Taft House pools. You can also drop off your form at the drive-up drop box outside of The Grange. 
Getting Your Key Fob
When things eventually settle down, and The Grange can safely open to the public, you can stop by and pick up your new key fobs and update any pictures if necessary. 
Click here to find all of the information you need to get your family's key fobs. Stay tuned for more information about pool opening procedures.