KidzArt Creates The Perfect Friday Night in The Meadows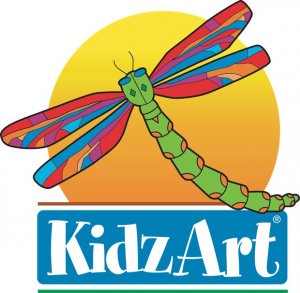 Who doesn't love a good Friday night out? I mean, your kids need a break. Okay, maybe you need a break as well. The Grange has the perfect opportunity for everyone to get out of the house and go their separate ways. Your children can enjoy KidzArt, a fun night of painting, pizza, drinks, and friends, making on Friday, April 1, the perfect night to get out for a few hours of fun in Castle Rock.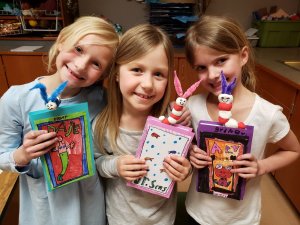 3 Hours Out On Friday. No Joke.
No kidding! Mark your calendar for Friday, April 1, 5:00 – 8:00 pm. Bring your kids to The Grange so they can enjoy a night acrylic painting a "Welcome Back Spring" theme on canvas. They'll learn how to paint their spring scene and enjoy a pizza dinner and drinks. Plus, hang with their friends and meet new friends from the neighborhood. If this sounds like fun, register today, then drop your kids off and head out for a few hours of fun of your own. Don't worry. Your kids will be in good hands.
KidzArt Details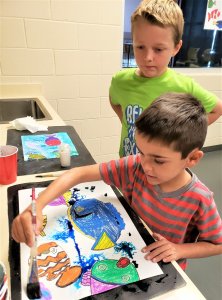 The KidzArt registration deadline is Friday, March 25, but don't wait; this class will fill up fast! This fun Friday night is open to kids ages 6-12. Registration is $70 for Meadows Residents and $75 for non-residents. The price includes all painting materials, along with dinner and drinks. To register, call The Grange 303-814-2358.
Let your kids explore their inner artists and have a fun Friday night out while you enjoy happy hour here in The Meadows, downtown Castle Rock or at home. Get in on the fun for KidzArt Friday, April 1, from 5-8 pm at The Grange. Learn more here.