Love to Shop? The Meadows & Castle Rock Offer Convenient Variety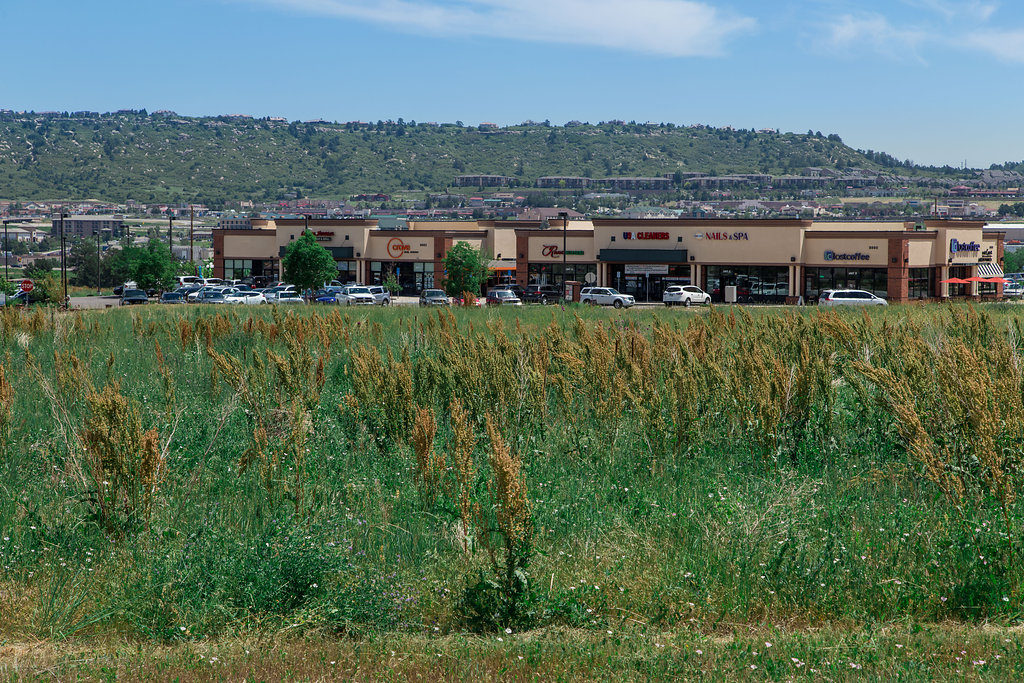 When it comes to shopping, The Meadows may not come to mind right away. However, when you think about it, we have many options within just a few minutes of the neighborhood. So, if you are a shopper, you can find just about anything you need right here in Castle Rock.
Shopping in The Meadows
As our neighborhood grows (and it's growing!) we're getting more and more opportunities for small businesses and shopping right here in The Meadows. It will be more convenient than ever to take care of your shopping needs just minutes from home.
Downtown Castle Rock Shopping
Hundreds of unique shops and small businesses are waiting in historic downtown Castle Rock. From clothing to candy, to music, and outdoor fun,  downtown Castle Rock is an amazing little town. The local flare and pride of downtown Castle Rock are contagious, and it's all just a few minutes from our neighborhood. My wife and I love exploring the local shops and stopping for lunch or a drink when we need a break.
Castle Rock Outlets and Beyond
Many of the hottest brands in retail and fashion live just over the bridge at The Outlets at Castle Rock and in the Promenade at Castle Rock. This area is growing and we can expect a wide variety of shopping opportunities. In addition to The Outlets and Promenade Shops, it's just a short drive north to Park Meadows Mall.
Personally, I'm not the biggest shopper in the world, but when I do need to buy a gift or feel like perusing for some new clothes (my wife says I can't wear hoodies and shorts every day), it's so nice having the wide variety of shops all just a few minutes from my house. That's why, when thinking about shopping, living in The Meadows offers plenty of conveniences.