Murder Mystery Dinner at The Grange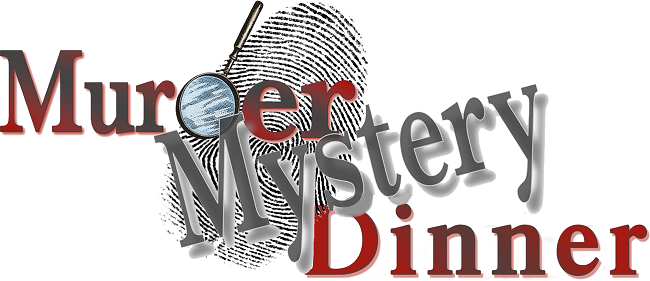 A Night Out With a Little Mystery
Want to add a little mystery to your date night? The Meadows master planned community can help you mix things up with a unique Murder Mystery Dinner. A fun evening for adults that includes dinner, drinks, and plenty of fun on Saturday, November 3rd from 6 to 9:30 p.m.
Hard Rock Homicide
Adams Mystery Playhouse of Denver brings the fun to The Grange. The evening kicks off with cocktails and mingling with the actors from 6:00 to 6:30 where you might pick up on a few clues. Dinner will follow at 6:30 when the plot thickens when someone turns up dead during the annual crowning of 'Miss High Hat', the highest honor given in the Plaid Hat Society. Who would do such a thing? Freda Fedora? Black Baret? It couldn't be Pinkie Chapote? That's where you come in. It's up to solve the murder in 'A Beauty Pageant Gone Bad.'
Join the Murder Mystery Dinner Fun
Get in on this fun date night Saturday, November 3rd from 6:30-9:30 p.m. at The Grange in The Meadows. Tickets are $35 for Meadows residents and $40 non-residents. You must buy your tickets and register by Saturday, October 27th. Tickets include dinner and one drink ticket. Bring cash if you want to enjoy a few more drinks at the bar. This dinner is meant to be a fun night out for adults and is a 21+ event. Feel free to get into the spirit by dressing up in a costume for the event.
Don't miss a fun date night with a little mystery. Register the Murder Mystery Dinner at The Grange. Click here to register or call The Grange at 303-814-2358.
Image Credit: TheFuzeMagazine.com