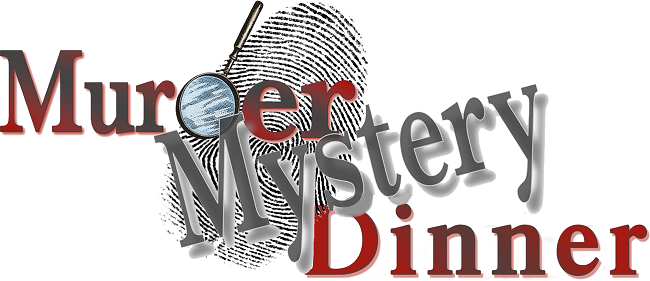 A Night Out With a Little Mystery
Want to add a little mystery to your date night? The Meadows master planned community can help you mix things up with a unique Murder Mystery Dinner. A fun evening for adults that includes dinner, drinks, and plenty of fun on Saturday, November 4th from 6 to 8:30 p.m.
Hard Rock Homicide
Adams Mystery Playhouse of Denver brings the fun to The Grange. The evening kicks off with cocktails and mingling with the actors from 6:00 to 6:30 where you might pick up on a few clues. Dinner will follow at 6:30 when the plot thickens when a 1980's band reunites for their fans. The bad news is they don't really like each other. What happens next? A Hard Rock Homicide! It's your job to solve the mystery.
Join the Murder Mystery Dinner Fun
Get in on this fun date night Saturday, November 4th from 6:30-8:30 p.m. at The Grange in The Meadows. Tickets are $35 for Meadows residents and $40 non-residents. You must buy your tickets and register by Saturday, October 28th. Tickets include dinner and one drink ticket. Bring cash if you want to enjoy a few more drinks at the bar. This dinner is meant to be a fun night out for adults and is a 21+ event. Feel free to get into the spirit by dressing up in a costume for the event.
Don't miss a fun date night with a little mystery. Register the Murder Mystery Dinner at The Grange. Click here to register or call The Grange at 303-814-2358.
Image Credit: TheFuzeMagazine.com