2023 Meadows Royal Ball: Calling All Princes and Princesses For an Enchanted Evening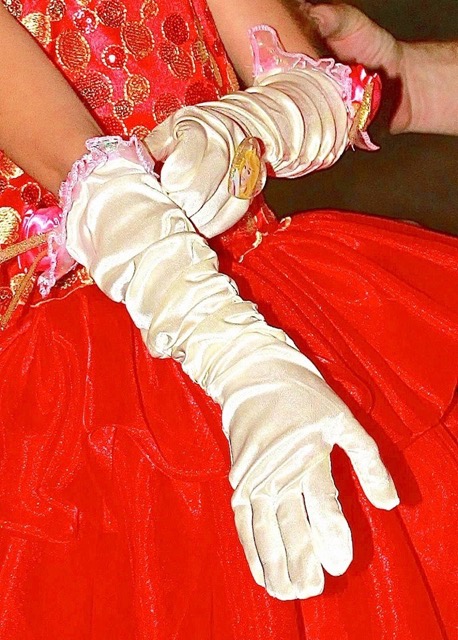 Hear Ye! Hear Ye! Calling all princes and princesses as the royal tradition continues in 2023. Every young prince and princess in The Meadows will gather with their friends and ascend on our beloved Grange for a magical Meadows Royal Ball.
A Night to Remember
Kids can live out their dream of being a princess or a prince and dance the night away with their dad, mom, grandma or grandpa. This enchanted evening includes plenty of dancing, plus food and drinks that any prince or princess will love.
By Royal Decree
Mark your calendars for Friday, February 3, 2023, from 6:30 PM – 8:30 PM at The Grange. The cost is just $12.50 per person and is open to The Meadows residents only. Register early for the Meadows Royal Ball by calling The Grange at 303-814-2358. You must register by Saturday, January 30, 2023. All princes and princesses must be between the ages of 4 and 12 and accompanied by an adult. Hurry! Space is limited.
This magical evening is a neighborhood favorite. Your kids will be excited to get all dressed to dance the night away. It will be a fun evening they'll be sure to remember. Click here to learn more and to register for the Meadows Royal Ball.