A Special Morning Breakfast with Santa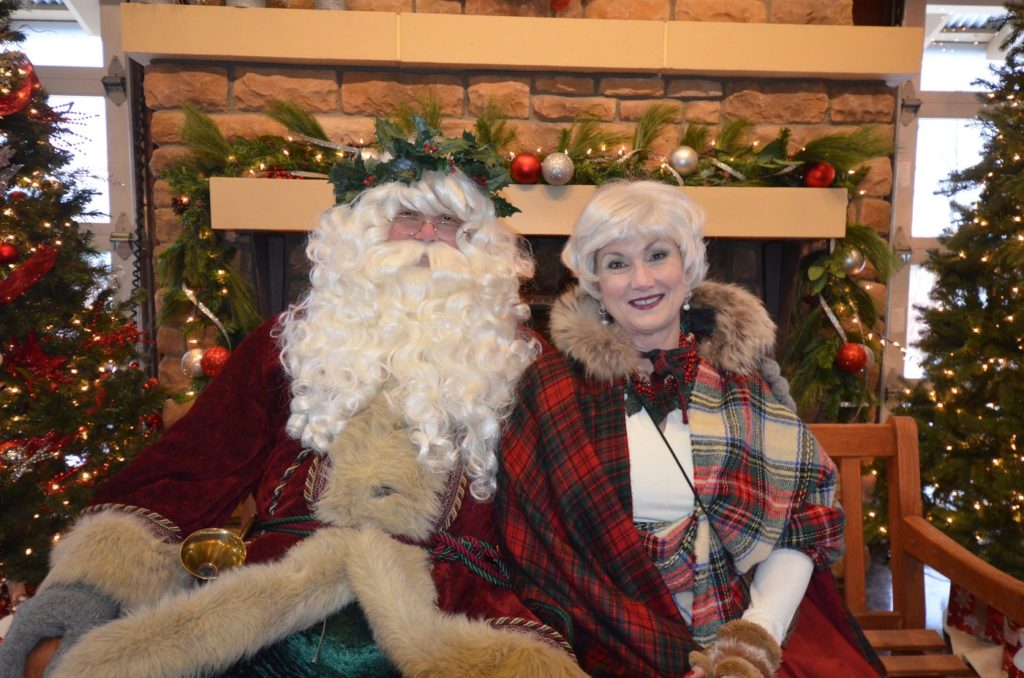 Have Pancakes with Santa!
What better way to kick off Christmas week than to enjoy breakfast with the big man himself? Gather the family and head to The Grange on Saturday, Dec 17, for Pancakes with Santa. It's your child's chance to meet Santa and Mrs. Claus before the big night while enjoying breakfast with your friends and neighbors.
This event is truly a magical experience for the whole family. Watch your child in wonderment as they get to see Santa and tell him a few items on their list. Make sure that you bring your camera to capture the wonderful moment.
Breakfast will be some of Santa's and your kid's favorites. Enjoy pancakes, eggs, sausage, juice, and coffee.
For everyone to get a special moment with Santa, The Meadows has arranged different timeslots for you to enjoy. You must hurry and register. There's only one timeslot open! 
Check out one of these time slots:
Timeslot 1: 8:00 am-9:00 am (Sold Out)
Timeslot 2: 9:45 am-10:45 am (Sold Out)
Timeslot 3: 11:30 am-12:30 pm
Registration for Pancakes with Santa is $7 for children ages two and older. This is one of the season's most popular events, so make sure to get your spot by December 9. Don't miss Santa in The Meadows! 
I've talked in previous weeks about how special the holidays are in the neighborhood and Castle Rock. However, this event puts the syrup on the season. Have your child fine-tune their list and check it twice and register to have some pancakes with Santa today. Don't miss this wonderful event. Learn more and register.