7 Tips To Having A Safe Halloween: COVID Addition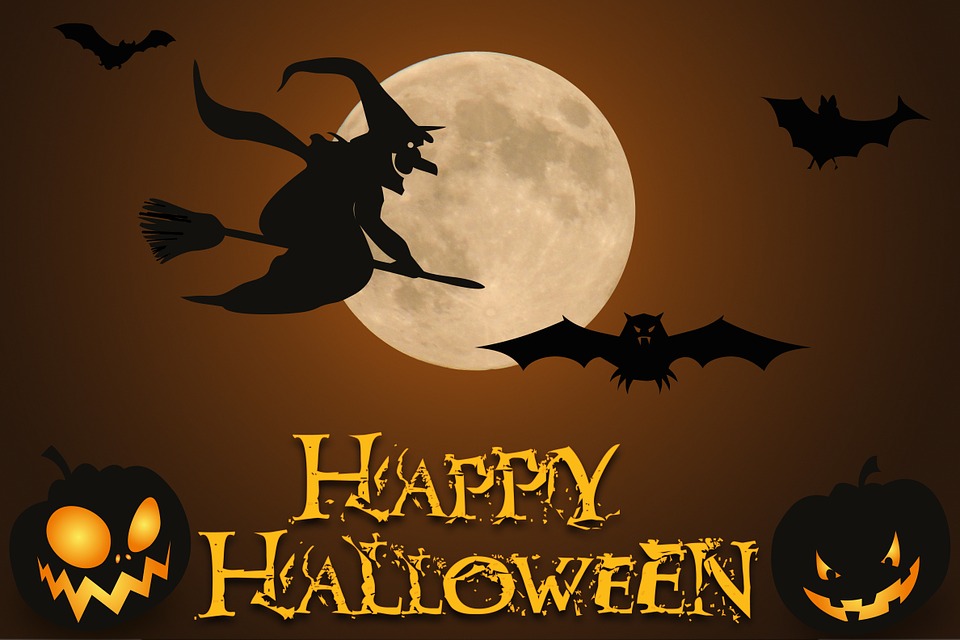 Have a Safe and Happy Halloween! Tips for a COVID Halloween
Halloween is just over a week away and if you're driving through the Meadows, you can tell people are ready to celebrate – especially with Halloween falling on Saturday this year. However, of course, it's 2020 and well things are a bit different thanks to COVID-19. Just because we're in the middle of a pandemic doesn't mean our little zombies, superheroes, princesses and vampires can't get out and trick-or-treat. Here are a few recommendations from the state to celebrate Halloween safely in your neighborhood:
1.) Trick-or-Treating — One tip to ensure you have a safe Halloween is to get a good idea of a route you want to take. Stay in your neighborhood. Make sure that you walk around with your kids to ensure that they're staying six feet apart and abiding by safety measures such as avoiding large crowds, limiting the time spent at doorways if going door-to-door, and keeping a safe mask on. Of course, while out and about, you'll want to follow standard Halloween safety.
2.) Stay well lit — Even though the streets are pretty bright in the neighborhood. It's still a good idea to make sure that your kids can be noticed from the road. A good suggestion is to put reflective tape on their costumes. Of course, you should also have a flashlight or two with you to help guide your kids.
3.) Costumes — We've all been wearing masks for several months now, so we're used to them. It's important to know that your kid's Halloween mask probably isn't as safe as their COVID masks. Get creative with a safety mask, and decorate it to match their costume to ensure that their nose and mouth are covered.
4.) Have your phone charged – One of the most important tips for a safe Halloween to ensure your phone is fully charged before you go trick-or-treating. The odds of us not having our phones on us are pretty slim, but it's a good reminder to have it on you and fully charged just in case there's any suspicious behavior or your group gets separated.
5.) Handing out candy — Since it's hard to stay socially distanced when kids are at your door. Here are a few ideas for handing out candy this year. Line up individually wrapped candy bags and set them at the end of the driveway. Watch the fun from a safe distance. Create a tube or PVC pipe to slide candy into a bag or bucket. Of course, wear your mask when in close contact with anyone.
6.) Eat Dinner – Eat a good meal before hitting the streets since we know your kids are going to want to dive into their candy as soon as they get home. I know a parent or two that might indulge in some candy as well. Eat a good meal to avoid overindulgence and sugar rushes at bedtime.
By now, we've all had to adjust and change the way we typically do things. Check out this link to get more tips from the state to have a safe and happy Halloween. What safety tips do you have to share? Let us know on the Meadows Facebook page. I hope that you and your trick-or-treater(s) have a happy, safe Halloween!