5 Tips to Have a Safe and Happy Halloween!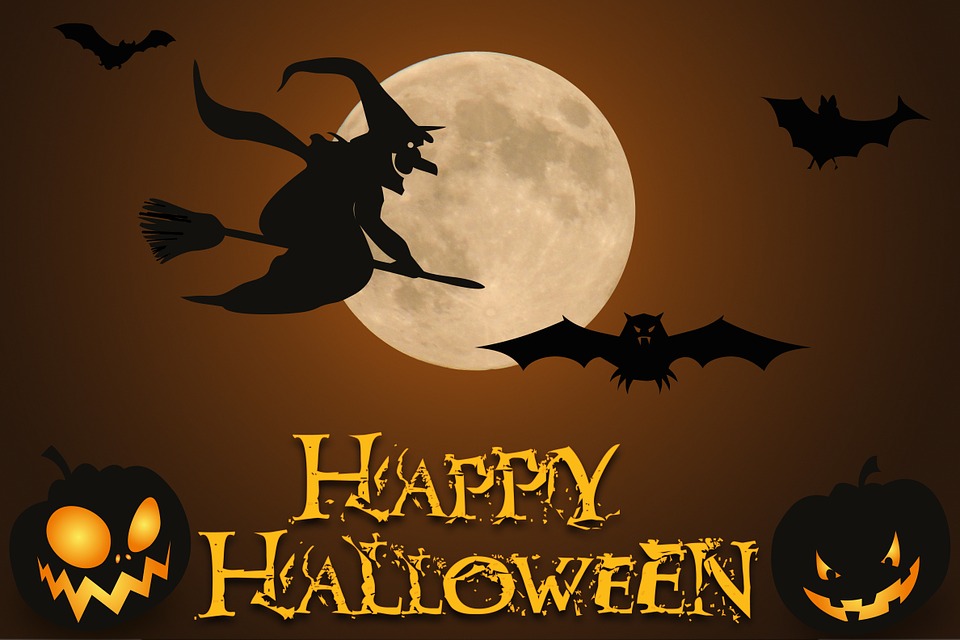 Halloween is on Sunday! Can you believe it's here already? If you're driving through the Meadows, you can tell people are ready to celebrate. There are many stunning decorations in the community. Here are a few recommendations to celebrate Halloween safely in your neighborhood:
1.) Trick-or-Treating — One tip to ensure you have a safe Halloween is to get a good idea of a route you want to take. Stay in your neighborhood. Make sure that you walk around with your kids.
2.) Stay well lit — Even though the streets are pretty bright in the neighborhood. Make sure that your kids are seen from the road. A good suggestion is to put reflective tape on their costumes. Of course, you should also have a flashlight or two with you to help guide your kids.
3.) Costumes — Avoid any falls by making sure that your kids' costumes aren't too long. It could get chilly, so make sure they wear layers under their costume to stay warm. 
4.) Have your phone charged – One of the most important tips for a safe Halloween is to ensure you charge your phone before going trick-or-treating. The odds of us not having our phones on us are pretty slim, but it's a good reminder to have it on you and fully charged just in case there's any suspicious behavior or your group gets separated. It's also good to double-check your kids' phones as well. 
5.) Eat Dinner – Eat a good meal before hitting the streets since we know your kids will want to dive into their candy as soon as they get home. I know a parent or two that might indulge in some candy as well. Eat a good meal to avoid overindulgence and sugar rushes at bedtime.
What safety tips do you have to share? Let us know on the Meadows Facebook page. I hope that you and your trick-or-treater(s) have a happy, safe Halloween!