The Meadows & COVID-19: How Are You?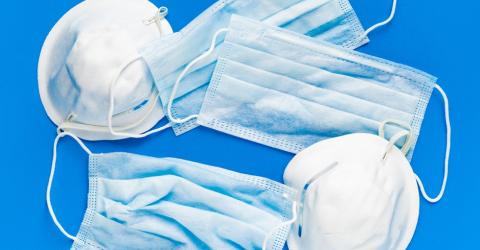 Wow! What a crazy time. I generally post about fun events and everything happening in The Meadows. This week, as we all deal with COVID-19, I wanted to make sure that you're aware of the situation here in The Meadows and with The Meadows Neighborhood Company. Below is a statement from the HOA about their events and office operations. 
"Recognizing the ongoing and increased uncertainty the COVID-19 is causing around the world, our biggest priority is the health and well-being of our employees, vendors and residents in the community. With that in mind, The Meadows Neighborhood Company has decided to cancel the Easter Eggstravaganza event that was scheduled for Saturday, April 11. Our plan is to schedule a similar event at a later date once it is safe to do so.

In an effort to prevent the spread of COVID-19, The Grange and the Taft House will not be open for in-person visits. However, the MNC staff will continue to work and maintain normal business hours.

We encourage residents to reach out to us by phone (720-476-4006) or e-mail. For a complete list of contact information please visit our website at www.meadowslink.com and then click on the Contact Us tab at the top of the page.

Residents may also utilize the drop boxes at The Grange and Taft House for HOA payments or other documents. The Grange drop box is located to the left of the main entrance; the Taft House drop box is on the wall near the pool entry gate.

Thank you for your patience with regard to the health and safety of our community and staff."
As I sit in my office and look out at the trails, it makes me smile to see everyone enjoying the trails while practicing social distancing in our beautiful community. Share your pics of homeschooling or your at-home activities on The Meadows Facebook page. Stay positive, and stay safe.