Thinking of Buying a Home? Fall is a Great Time in The Meadows
If you've lived in The Meadows, you've seen the many homes under construction. With the real estate market shifting, homebuyers have more opportunities to find the home they're looking for this fall. There are several reasons why it's a good time to buy and build a house in The Meadows this fall.
News Homes Pay Off
Though prices and interest rates are high, homes continue to appreciate. It will pay off if you're in your home for a while. Your new home's value will continue to go up. Then, if you decide to sell down the road, you could get more. You're in an attractive community with incredible schools and wonderful home.  
New Homes are More Efficient
Inflation has topped headlines over the last few months, which has us cutting costs and watching our budgets. New homes are more efficient. You'll save on heating and A/C. New homes also come with appliances that rate at the top of the efficiency standards.
It's
Your
Home on Day One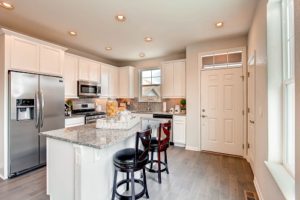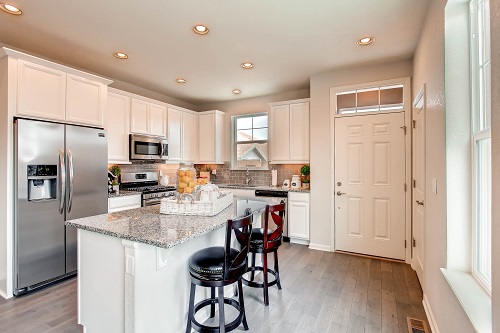 A new home is exactly that, new. You get to call the shots for the most part. Pick what you want and make it your home. Most builders have a design team that you can work with to customize your new home. You don't have to remodel or redesign to make the house your home.
If you've been thinking about a new home. Here are a few more reasons building a new home might be the right choice for you. It's still a great time to invest in a new home in The Meadows is an excellent investment for your future. So start your new home search here.