Volleyball Wednesday Nights at The Taft House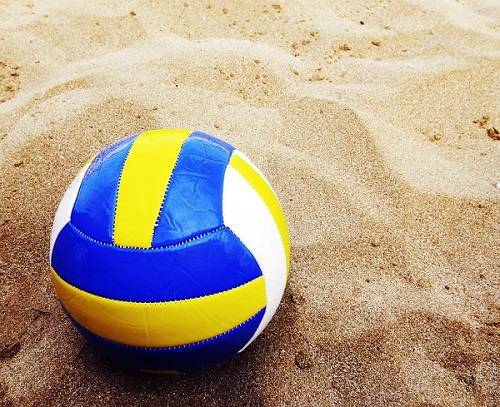 Calling all Volleyball Players: Drop in Wednesday Nights
Are you looking for a fun way to get over your midweek hump? If you love competition, and spending time with friends, drop into the Taft House on Wednesday nights for a night of sand volleyball.
If you're a Meadows resident high school aged or older, you can get in on the competition. All you need is your current season pool pass. All skill levels are welcome and teams of six will be created each week informally.
Throughout the year, we've had a lot of new neighbors move into the community. Events like drop-in volleyball are an excellent way to meet new neighbors while bonding over a fun game.
Drop in volleyball nights start Wednesday June 7th and run weekly each Wednesday through July 26th from 5 – 8 pm at The Taft House volleyball court inside the pool area.
Get out! Enjoy the beautiful summer nights with friends and neighbors.
Learn more here.