3 Tips for Managing Holiday Stress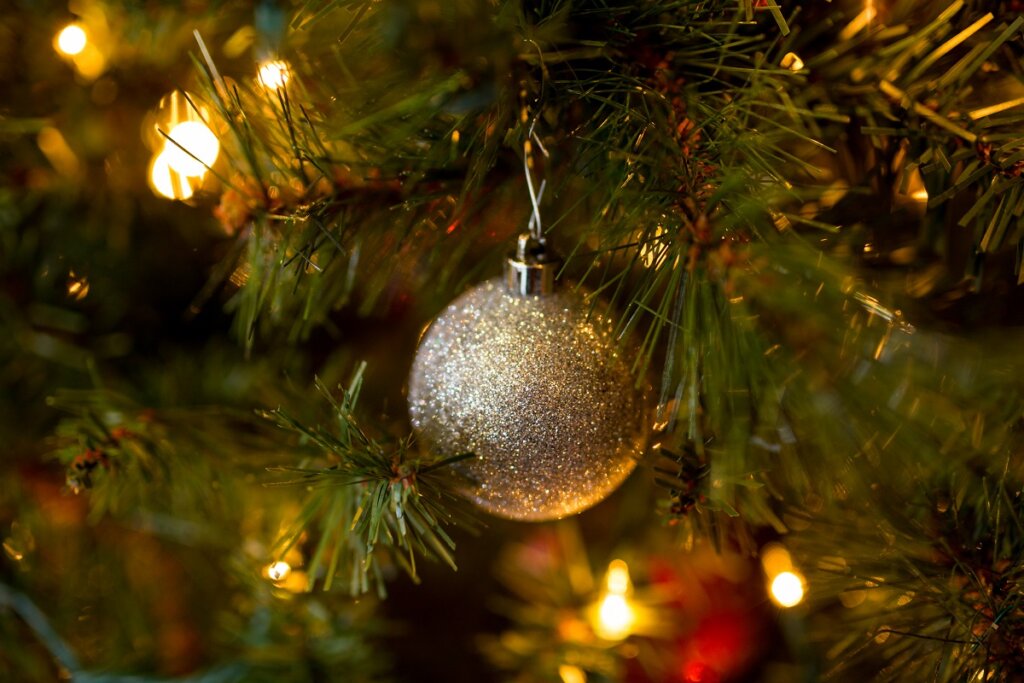 The holidays are the best time of the year! The lights, the excitement, the shopping, and shipping, but there's another "S" included with the holiday fun, and it's stress! Obviously, this year is going to be different for many of us and that means it could be more stressful. So how do you manage your COVID Holiday stress? Here are a few tips… 
Manage Your Expectations 
In the year where "unknown" is normal, it's important to set expectations for you and your family during the holidays. Accept the idea that things will be different this year, and allow yourself to be flexible. 
Be Creative When Connecting 
A smaller gathering is recommended this year, but don't let that get you down. Get creative in how you connect with your friends and family. A tablet or computer could take a seat at the table so that everyone can share the mealtime. I know we dream of a White Christmas, but this year maybe we could wish for a warm Christmas to gather around a heater outside, safely socially distanced. 
Create Time for Wellness 
Even though you have fewer holiday parties on the calendar this year, there's still plenty of stress around the season. Remember to take care of yourself as much as possible. Decompress with exercise, rest, or journaling. 
Find more great tips for managing holiday stress here.
However you celebrate the holidays, take time to enjoy it with your loved ones, whether it's over Zoom, on the phone, or safely from a driveway. Wishing you all have a wonderful and safe holiday season from our quarantine to yours!