Food Truck Frenzy 2018 at The Grange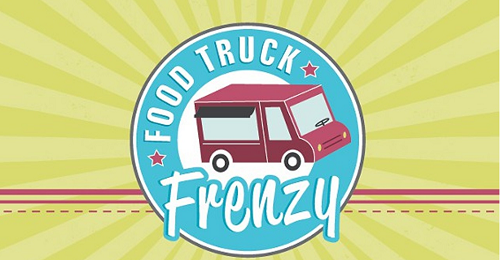 Pack Your Appetite and Head to Food Truck Frenzy at The Grange
Food trucks have become the next "big thing" in dining. No longer are food trucks only seen at construction sites and referred to as less appetizing fare. Now, food trucks are much more like traveling restaurants featuring international and five-star cuisine. Castle Rock CO is home to several great food trucks that you may have seen roll around our streets or parked at the many town events. If you're into the food truck scene or if you just want to experience tasting the goodness that comes from the four-wheel kitchens and their amazing cooks, you're not gonna want to miss The Food Truck Frenzy at The Grange this Saturday, September 22 from 11 am-2 pm in The Meadows Castle Rock CO.
Dinner & Entertainment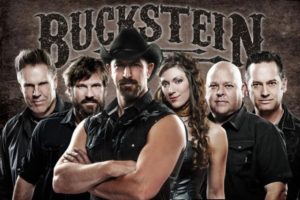 At Food Truck Frenzy, not only will you get to enjoy the excellent cuisine from the participating food trucks, there will be live music to entertain you. Buckstein will be playing throughout the entire event. If you haven't heard of them, they're the ultimate country music band. While you're listening to the sweet sounds of country music, your kids can bounce around on inflatable rides.
Pack your appetite and folding chairs and head to Food Truck Frenzy at the field behind The Grange in The Meadows Castle Rock CO for a few hours of great music, fun for the kids and a variety of great dishes from some of the area's finest food trucks. Don't miss the Food Truck Frenzy at The Grange, Saturday, September 22 from 11 am-2 pm. For more information click here.