Unwind in Downtown Castle Rock with First Fridays
Looking for a fun way to unwind on Friday nights? Head downtown on the first Friday of every month for a bit of exercise, music, drinks, and great food! First Fridays in Festival Park are fun ways to wrap up the week with family and friends. 
5K Before You Party 
If you're someone that likes to have a workout to unwind after the week. Before you party, you can register for a Friday 5k. It's a free fun run/walk that starts and ends in Festival Park. The runs are themed, so feel free to dress a little crazy. The themes are the 80s, Patriotic, and Rodeo. It's a free run, but you have to register. 
Live Music Lineup
There's nothing better than live music under the stars, and in beautiful downtown, the music only gets better. This year's lineup will make another great year. It all starts on Friday, June 3rd at 5. 
Friday, June 3rd 
Ninety Percent 90s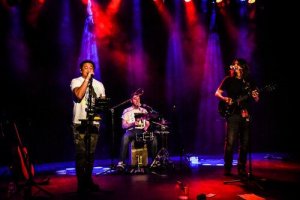 If you love the 90s, these guys will have you covered. This three-piece cover band will play everything from The Smashing Pumpkins and Nirvana to Backstreet Boys and Hanson.
The Spazmatics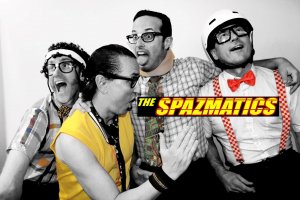 Jump back another decade and groove to the 80s when the Spazmatics take the stage. Their energetic show will have you energized for the weekend. 
Friday, July 1st 
Brothers of Brass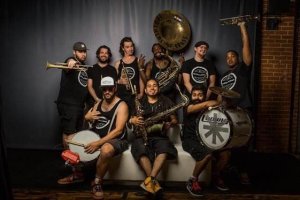 Want to kick off the holiday weekend with one of the best street bands in the country? Brothers of Brass bring energy and an enormous range of music ranging from funk, R&B, and Jam Rock. 
Thumpin'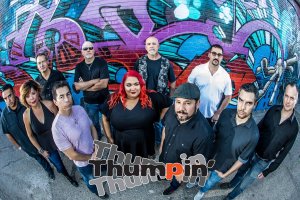 Thumpin' is one of the most popular bands in Denver. They'll have you on your feet and dancing to their incredible music with maximum soul. 
Friday, August 6 
Ninety Percent 90s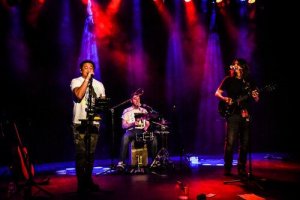 It's only fitting that the band that opens First Fridays helps close out a fun summer. Ninety Percent 90s will return with more great hits from the 90s. 
Blink-180True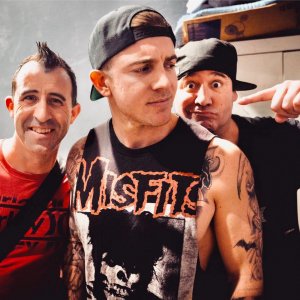 If you love Blink 182, you'll love this incredible tribute band. Enjoy all the same jokes, antics, and of course, the hits from this legendary band. 
Get a little exercise, listen to music and enjoy a cocktail. First Fridays are a great, FREE way to spend a warm summer night in downtown Castle Rock. It's Friday, after all! It all starts on Friday, June 3rd at 5 pm. Learn more about each month's lineup of events here.