Celebrate Halloween in Castle Rock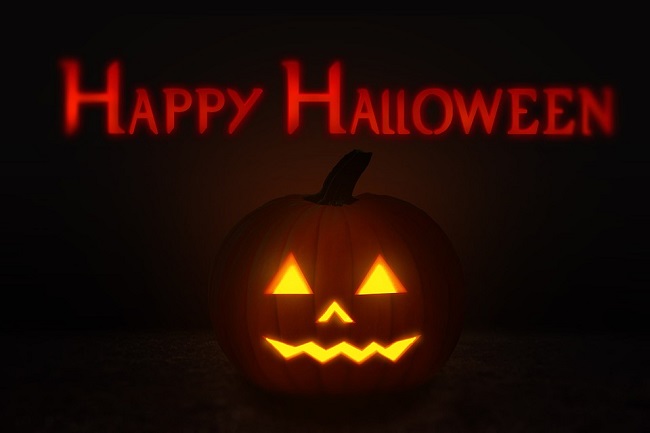 Halloween is next week, but why wait for Thursday when you can start the fun this weekend. If you're new to the area, there's one thing about Castle Rock that stands out – the town knows how to celebrate a holiday. Halloween is no different. So have a safe and ghoul time celebrating Halloween in Castle Rock.
Spooktacular 2019
This year's Spooktacular event will be this Saturday Oct 26 from 1-4 p.m. at The MAC. Preview your kids' costumes and bring them to the party for games, bounce houses, face painting, prizes food, and plenty of candy!
This is one of the most popular events in town. To help control the crowds, the town is asking that you show up at times associated with your last name. 
Here's the schedule: 
1-2 p.m. – sensory hour, for kids that need a quieter space to play

2-3 p.m. – last names starting with letters A-L

3-4 p.m. – last names starting with letters M-Z
Fangtastic Festival
Bring your kids to Festival Park on Halloween before trick-or-treating in your neighborhood for The Fangtastic Festival from 1- 4 pm. Bring your little princesses, vampires, ghosts, and goblins downtown to enjoy an afternoon of games, treats, inflatables and more. 
Trick-or-Treating in The Meadows 
If this is your first Halloween in The Meadows, you're in for a treat. The neighborhood streets come alive. We usually get a knock on the door with little ones around 4:30 or 5. Then my boys jump and they join the fun. It's not unusual to find fire pits at the end driveways to warm up, and even a few haunted houses to walk through as you're trick-or-treating. It's a great chance to hang with neighbors and meet new friends.
Celebrating Halloween in Castle Rock is always fun and the town doesn't hold back with any holiday and Halloween is no different. There's something for everyone!