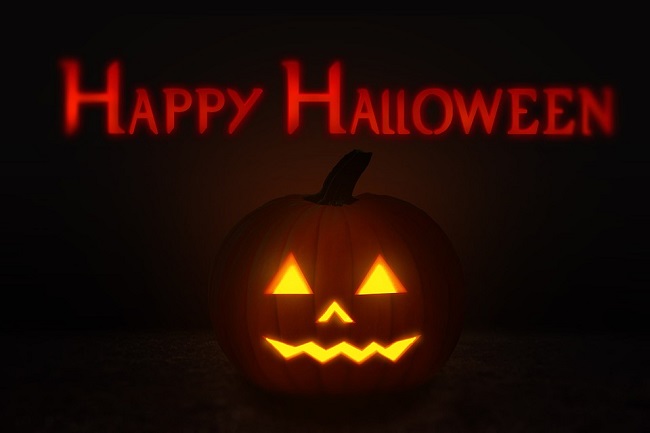 Halloween is less than a week away, but why wait for Tuesday when you can start the fun this weekend. If you're new to the area, there's one thing about Castle Rock that stands out – the town knows how to celebrate a holiday. Halloween is no different. So have a safe and ghoul time celebrating Halloween in Castle Rock with the events listed below.
Castle of Terror – Freak Show
Start your celebration of Halloween in Castle Rock by screaming your way into the weekend, by touring The Castle of Terror Friday and Saturday night. Tours run from 7 p.m. – 10 p.m. This year The Castle Rock Fire Department has themed their tower The Freak Show complete with Bearded Lady, Werewolf Boy, Medusa, the Amazing Electric Man, and many other frightening freaks.
Spend your night spooked for a good cause as all proceeds support the Fire and Police Explorer programs.
Tickets are $10 cash, $12 Credit, or you can purchase a $20 fast pass.
The Castle of Terror is Castle Rock's most frightening haunted house! Anyone 13 and older can tour without a parent. However, children 12 and younger should accompany their adults.
You can find the Castle of Terror at 303 Malibu St. in Castle Rock, 80109. Just listen for the screams! Learn more about the Castle of Terror here.
Spooktacular and Harvest Festival
This year's Spooktacular event will be this Saturday Oct 28 from 1-3 p.m. at The MAC. Preview your kids' costumes and bring them to the party for games, bounce houses, face painting, prizes food, and plenty of candy!
After the fun of Spooktacular, head over to The Amphitheater for Harvest Festival from 4-8 p.m.
The Harvest Festival will feature a Pumpkin Patch with plenty of pumpkins for sale! Mini pumpkins are $3, and larger pumpkins are $5. You'll even be able to carve your pumpkin during the festival.
Other activities will include a Hay bale maze for younger kids, Hayrides, Mini-pumpkin painting, and lighting of the Great Pumpkin Wall around 6 p.m. To top it all off, the whole family can watch movies after the sun goes down. Learn more about how you and your family can celebrate Halloween in Castle Rock at The Harvest Festival here.
While the kids are busy, adults can enjoy food and a frosty treat as 105 West Brewing will be onsite serving up a few of their delicious beers.
Celebrating Halloween in Castle Rock is always fun and frightful and the town doesn't hold back with any holiday and Halloween is no different. There's something for everyone! If you like to get spooked check out The Castle of Terror, if you have kids and want to enjoy the day, Spooktacular and The Harvest Festival are perfect.