Murder Mystery Dinner at The Grange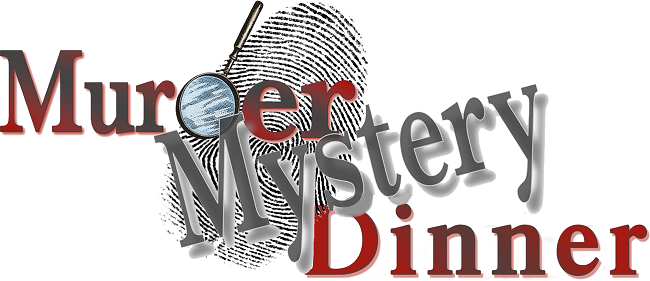 A Night Out With a Little Mystery
Want to add a little mystery to your date night? The Meadows master planned community can help you mix things up with a unique Murder Mystery Dinner. A fun evening for adults that includes dinner, drinks, and plenty of fun on Saturday, November 2nd from 6 to 9:30 p.m.
Death of a Gangster
The Murder Mystery Company brings the fun to The Grange. The evening kicks off with cocktails and mingling with the actors from 6:00 to 6:30 where you might pick up on a few clues. The plot thickens over dinner at 6:30 when you're invited to the Dunn Speakeasy for the wedding of the year! When to mob families come together for a wedding, you'll never know who to trust. Someone will lose power, and, inevitably someone will lose their life. It's you and your fellow detectives' job to solve the mob crime. Make the most of the evening by dressing the part. Show up with your best mob costumes. Throw on your zoot suit, flapper dress and dawn your boas for a fun night out in The Meadows.
Join the Murder Mystery Dinner Fun
Get in on this fun date night Saturday, November 2nd from 6:00-9:30 p.m. at The Grange in The Meadows. Tickets are $35 for Meadows residents and $40 non-residents. You must buy your tickets and register by Saturday, October 26th. Tickets include dinner and one drink ticket. Bring cash if you want to enjoy a few more drinks at the bar. This dinner is meant to be a fun night out for adults and is a 21+ event.
Don't miss a fun date night with a little mystery and Death of a Gangster. Register the Murder Mystery Dinner at The Grange. Click here to register or call The Grange at 303-814-2358.