HOA Board of Govenors Meeting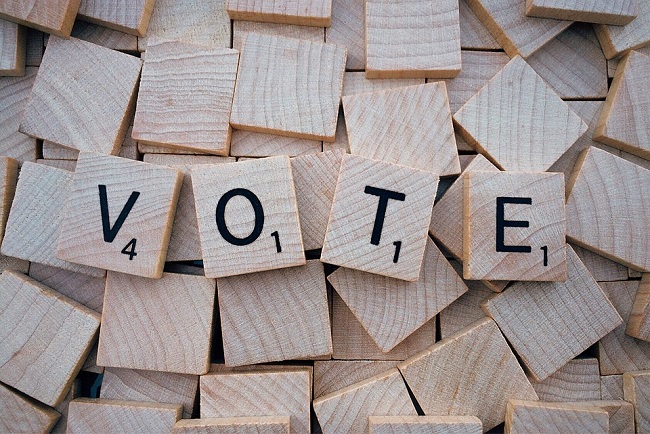 Let Your Voice Be Heard: Annual HOA Board of  Governors Meeting March 1
Just about everyone I've met living in The Meadows loves it here. In fact, when it comes to specific subjects about the neighborhood, they're really passionate. I enjoy living in a community where people feel strongly about one situation or another. Did you know that there's a monthly HOA Board of Governors meeting where you can voice your opinion and learn about how our HOA does business? This meeting is treated as an open forum for residents. March 1st is an especially important meeting because it's where you'll be able to cast your vote for the new District Delegates.
Who's Going to Represent Your District?
The Meadows master planned community is broken up into eight districts. Each district has a delegate who represents the voice, your voice, for their district. This position is an annual position and voting for the new delegates will take place on Thursday, March 1st at 6:00 pm during the HOA Board of Governors Meeting. It's your chance to cast your vote for your District Delegate. The voting for District #1 starts at 6 p.m. and will move quickly with each district following in order. You can learn more about the 2018 delegates here on Meadowslink.
Where's Your District?
If you're not sure about which district you live in, here's a brief rundown.
District 1: Harris Grove, Patina, Suncatcher, Feathergrass
District 2: Morgans Run, Briscoe Ranch, Panorama
District 4: Morningview, Watercolor, Weathervane, Fuller Bluff
District 5: Sweetwood, Plainsong, Leafdale, Gambel Oak
District 6: Upland Park/Tyler Park
District 7: New Haven, Starling Hill
District 8: Stewart Park
If you cannot make the HOA Board of Governors meeting, you should have received a District Delegate Ballot in the mail. It's a small green postcard; fill that out and get your vote in by February 28th. You can either mail your ballot or drop it off at The Grange or Taft House during business hours. With so many things happening here in The Meadows, it's the perfect time to let your voice be heard. To learn more about the Governors Meeting and the Delegates visit meadowslink.com.