Luau Party 2017 at The Grange – Adults Only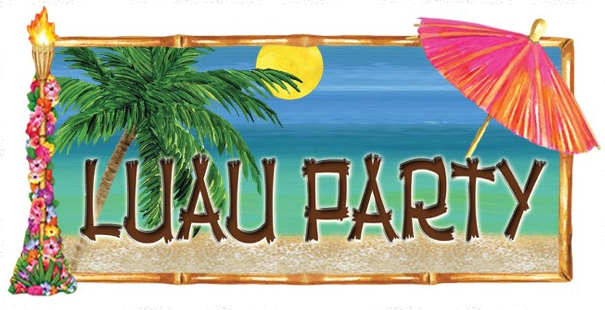 Celebrate Summer with an Adults Only Luau Party at The Grange
Drinks, great food, live music. Yep. It's another party in The Meadows master planned community. A busy, fun-filled summer continues Friday, July 28. Adults, leave the kids at home and head to the Luau Party at The Grange from 7pm 'til 10 pm. Join the party in your best Hawaiian shirts (I know you have at least one) and swimsuits.
Dance the Night Away with Live Music
Spend the fun night with friends and neighbors listening to live Polynesian music, enjoy hula dancers and a special fire show.
What's The Deal?
Meadows residents can spend the night out for just $27. Non-Resident tickets cost just $32. With your Luau Party ticket, food is included as well as three drink tickets and entertainment. If you are still thirsty after your drink tickets are used up, you can bring cash for the bar.
Hurry! Register for the Luau Party at The Grange by July 21
You must register for the Luay Party at The Grange as space is limited so make sure you register by July 21 to join the fun.
The Luau Party at The Grange is a perfect way to celebrate a night out and a successful summer before the busy school, and sports schedules get underway. Get out have some fun at The Grange Friday, July 28 from 7-10pm. Contact us for any questions or visit meadowslink.com for more info.