Summer Camps For Kids 2019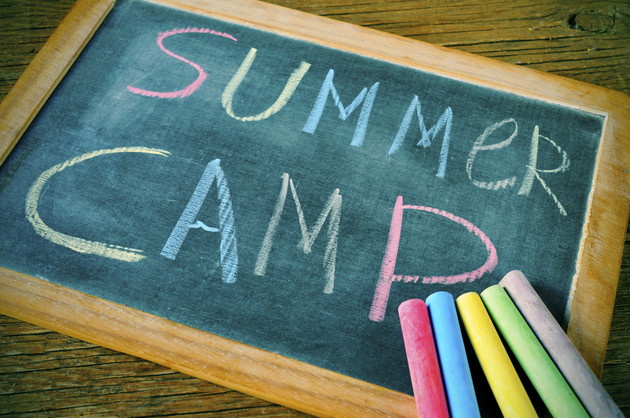 As school winds down for the year, I'm sure you've probably planned a weekend here and there, and maybe a "Big Trip," but what about every other day? What are your kids going to do to keep busy? This summer, The Meadows master planned community has a few fun summer camps for kids planned and here is a quick overview so that you can plan ahead.
Creative Tweens Summer Camp
Looking for your Tween to ditch the Fortnite for a few hours this summer? The Meadows is offering a chance to unplug from their devices and express their creativity each Thursday in June. The summer camp will help your tween between the ages of 9 and 13 find their own unique voice through art. Each week, class will begin with your kid creating a Gratitude Art Journal. Then they'll move onto the week's main project, which will feature them creating artwork with clay, abstract acrylic painting, mixed media art, and more. The summer camp promises to be a fun way for your tween to express their creative voice! Your child can attend one or all of the classes, it's up to them. You can register and learn more here.
Creative Tweens Summer Camp Details:
Dates: Thursdays in June (6/6, 6/13, 6/20, 6/27)
Time: 1:00 pm – 3 pm
Cost: $35 Meadows Resident/$40 Non-Resident (per session, per student)
Age Requirement: 9-13
Registration Deadline: One week before each session
Location: The Grange
If you have younger kids, check out Terrific Tuesdays. Between these summer camps and the many other activities around town, it will be tough for your kids to say that they're bored this summer. Start planning your summer break with a little help from The Meadows. If you have questions about any of these summer camps or need help registering, give The Grange a call 303-814-2358.
Image Credit: Mix 94.1