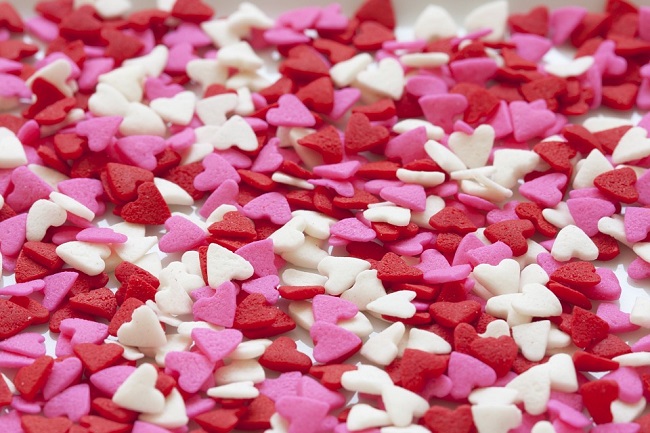 Celebrate Valentine's Day Early at The Grange!
Don't you hate it when a holiday falls in the middle of the week? Especially one like Valentine's Day when it's an opportunity to get out and enjoy an evening without the kids. Yeah, I'm there with you. Once again we're in luck because The Meadows is helping us out with their Valentines Dinner and Show event at The Grange. Celebrate Valentine's Day a little early this year on Saturday, February 9!
Valentines Dinner and Show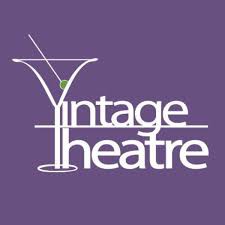 Get out of the house and enjoy Valentines Dinner and Show at The Grange on Saturday, February 9 from 6:00 – 9:00 p.m. You can wine and dine while enjoying the sounds of a Denver legend! Abby Apple Boes featuring Eric Weinstein will take you on a musical journey of all things love. You'll hear classic standards, Broadway hits, jazzy blues and much more. They'll set the tone for a fun, romantic evening to celebrate the season of love. Abby has performed all over the world on cruise ships and has been a featured singer in Las Vegas. Most recently, you might have seen her at the Arvada Center and Vintage Theatre. They will entertain you and your date or friends while you enjoy a delicious catered dinner and an open beer and wine bar. Yeah, open beer and wine bar with your admission.
This magical night happens Saturday, February 9 from 6:00-9:00 pm, but you must plan early and register by Saturday, February 2. The cost is $35 per person for Meadows residents and $40 per person for non-residents. An incredible value for dinner and a show! It is a 21 plus event, so make sure you bring your ID. Register here.
Yes. Valentine's Day is on a Thursday, but The Meadows is giving you the opportunity to have a fun night out early. Enjoy Valentines Dinner and Show at The Grange Saturday, February 9th. Register early! Call The Grange at 303-814-2358 for more information.