The Meadows Is A Top 50 Master Planned Community!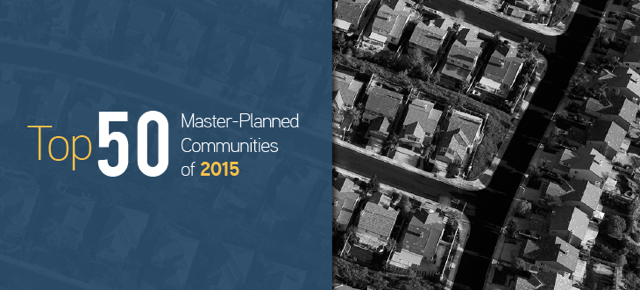 If you call The Meadows in Castle Rock, CO home like me, you already know how great it is to live here! Since moving to this master planned community almost five years ago, my wife and I say that we have found our forever home and neighborhood. In fact, after a recent drive through our previous neighborhood an hour south of Castle Rock, we realized we do not miss it for a minute. It wasn't a bad neighborhood; it's just not The Meadows. Apparently my wife and I aren't the only ones who love The Meadows; our master planned community is one of the Top 50 Master Planned Communities in the country.
Ranking The Master Planned Communities
Master planned community rankings are based on new home sales in the last year. In The Meadows we've moved up from 46 to 36 nationally so needless to say, we're growing. Why wouldn't we be?
We have great schools in one of the best school districts in Colorado. We are in one of the best Denver suburbs just minutes from, well, everything. Our amenities are top-notch. Our parks and open spaces are incredible. Who wouldn't love this place?
Perhaps the thing that I love most is the sense of community that we have in The Meadows. I've never lived in an area with so many community events where everyone comes together with a real opportunity to meet your neighbors. We all get so caught up in work, kid's schedules and other functions that it's hard to find time to see the neighbors. Having numerous events like Eggstravaganza, Holidays in The Meadows, Music in The Meadows and the many classes at The Grange allows us to have plenty fun and the ability to meet new neighbors.
If you live here, this isn't news, what do you love about The Meadows? Let us know on The Meadows Facebook page. If you're thinking about moving to the Denver Metro Area, learn why The Meadows is ranked in the Top 50 Master-Planned Communities in the United States and search for new homes for sale in Castle Rock CO at The Meadows today!